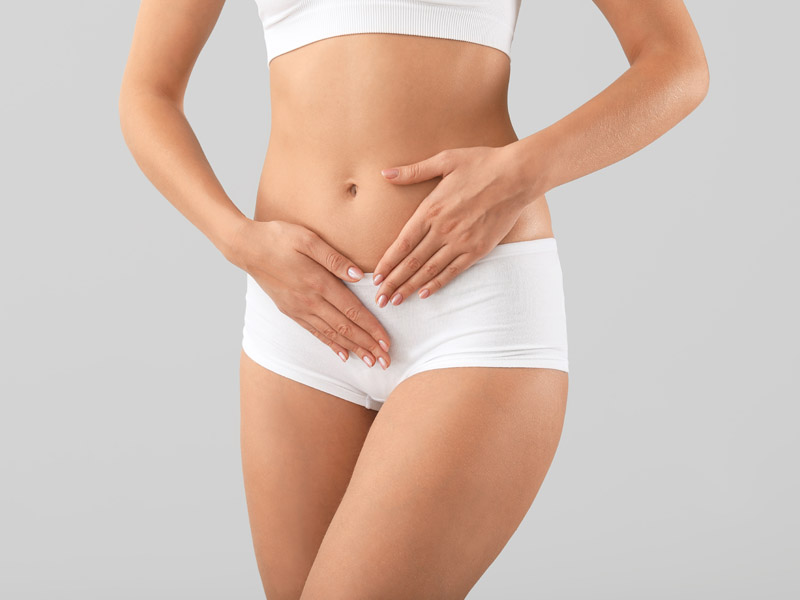 Abdominal Sacral Massage for Fertility
Abdominal Sacral Massage for Fertility and Digestive issues.
Today's abdominal massage techniques are derived from ancient Mayan knowledge to resolve restrictions in the flow of blood, lymph fluids, oxygen, hormones, nerve impulses, and energy.
Abdominal sacral massage is an external and completely non-invasive massage technique in which the practitioner relies entirely on their hands to influence the position and presentation of internal digestive and reproductive organs to improve all the circumstances affecting fertility and potential conception.
Abdominal massage provides benefits relating to your general reproductive health, digestive health, menstrual cycle, and fertility. Abdominal massage specifically delivers these fertility-related benefits by:
Reducing levels of cortisol, the body's fight-or-flight or stress hormone
Helping to thicken the endometrial lining
Can help with Ovulation
Assists with emotional release
Increasing blood flow to your cervix and uterus
Regulating the balance of hormones at every stage of your menstrual cycle
Helping to break up scar tissue left behind by a prior laparoscopy or other prior procedure
Helps break down impacted feces from the colon
The hormones in a woman's body travel throughout her body via her bloodstream. Improving the circulation of blood and those hormones throughout her body is one of the most beneficial natural methods of improving fertility.
Beyond promoting the increased flow of oxygenated blood to and through the reproductive organs, abdominal massages can aid in the movement of congested lymph fluid that can promote fatigue and ill health. Massage for fertility also contributes to proper nerve flow and supply into and in the reproductive organs.
Some studies have shown that women with blocked fallopian tubes or endometriosis have — with the benefit of abdominal massage — been able to conceive either through in vitro fertilization or even naturally.
Abdominal massage offers general health benefits as well. While these additional health-related benefits are not directly related to fertility, any improvement in a woman's overall general health can help improve the conditions for fertility and your comfort and peace of mind throughout the fertility processes.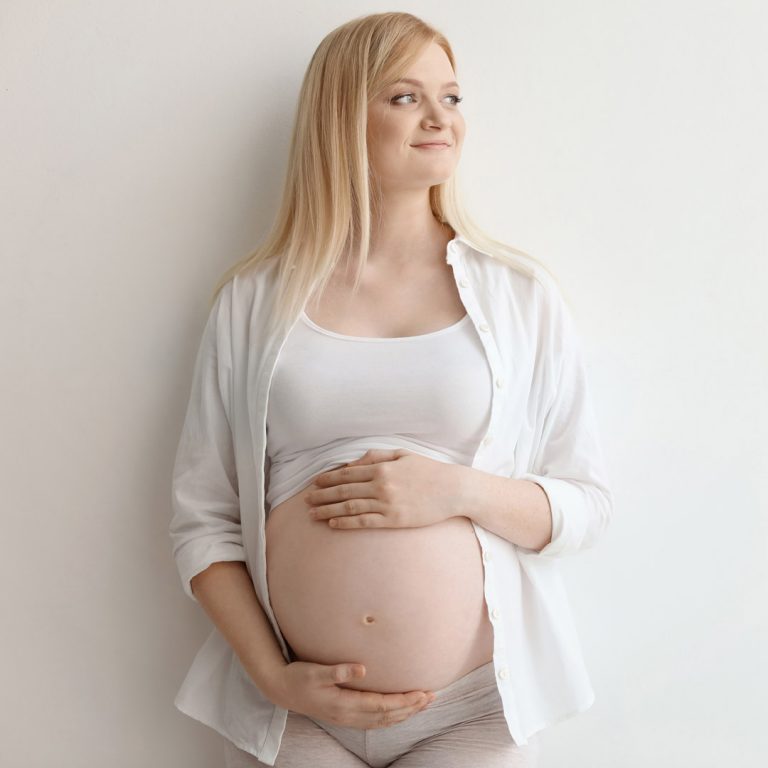 The health-related benefits of abdominal massage include
Enhanced relaxation
Improved gut motility and digestive nerve function
Reduced constipation
Optimization of enzyme release
A reduction in bloating
Relief from irritable bowel syndrome (IBS)
Promotion of liver detoxification
The Experience of Abdominal Massage
Natural fertility treatment in the form of abdominal massage consists of unwinding pressures over and across your back and abdomen. Your practitioner will work in a simultaneously deep but gentle manner over the reproductive and digestive systems and regions of your body.
The goal of abdominal massage for fertility is to ease tension in all of the muscles, fascia and organs in the reproductive and digestive regions of your body. While the ease of tension, alone, can have positive health benefits, massage for fertility has a further objective — improved circulation of blood that carries oxygen and, most importantly, hormones to the reproductive organs and tissues.
Before Your Appointment
In the days prior to your first abdominal massage or before your first massage takes place, we'll ask you to complete a detailed information form that provides information about your current health, lifestyle, medical history, and any physical or emotional symptoms you may be experiencing.
If you are coming to us for massage for fertility and have undergone prior medical investigations of fertility issues, we ask that you provide us with blood or test results so that we may have the fullest possible picture of your medical condition from the outset of our treatment.
Even though you are seeking fertility-related support, the breadth of questions our practitioners ask about your physical and emotional circumstances as well as your general and gut health may surprise you. Each of those elements plays a potentially significant role in fertility, and you should never underestimate the significance of digestive issues.
Remember just how close the digestive systems and organs of your body are to your reproductive organs — and how closely they are interconnected by the flow of blood, oxygen, and hormones.
Karolina's fertility expertise
Karolina Anna Garlicka's interest in acupuncture began when she personally benefited from the traditional treatment to achieve an increasingly balanced and pain-free lifestyle. That personal experience drove Karolina to pursue education at the College of Integrated Chinese Medicine in Reading, where she obtained her BSc Honors degree after studying both Traditional Chinese Medicine and Five Element acupuncture approaches.
Karolina has developed a special interest in fertility issues affecting both men and women, and has dedicated considerable time and energy to the development of services to help the one in seven couples in the UK who experience challenges with natural conception.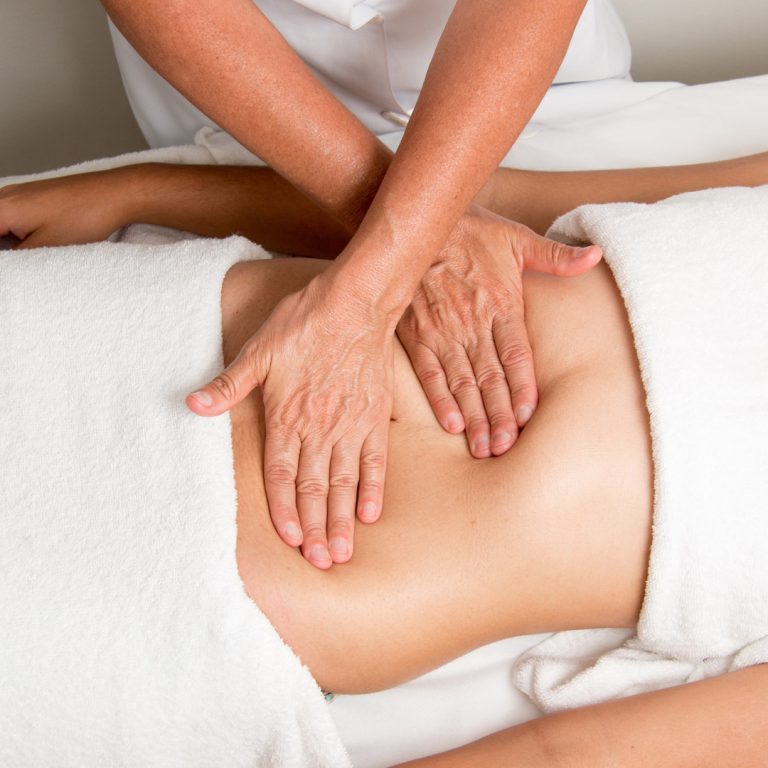 Karolina's acupuncture practice provides treatment to support male and female infertility, in vitro fertilization treatment, endometriosis, threatened miscarriage, stress, and more. She continues to pursue professional education relating to acupuncture, including courses related specifically to in vitro fertilization, male and female infertility, endometriosis, and polycystic ovary syndrome.
The additional offering of abdominal massage for fertility is, while new to Karolina's practice, fits naturally and seamlessly with her professional focus on fertility health and supporting men and women seeking to expand their families.
Fees:
This treatment is available for existing patients only.
Full Abdominal Sacral Massage takes up to an hour £55
Abdominal Massage and Acupuncture Treatment is £60