Acupuncture in Reading
Acupuncture for Fertility
You are not alone, currently 1 in 7 couples are struggling to conceive, either trying naturally or through IVF.
If you would like more information about how acupuncture could help you please call 07766 735 714 or click the button below.
The journey to becoming parents is not easy for many people. I am a trained fertility support acupuncturist, and I want to be with you on this journey by getting your mind and body into optimal health to become parents. I care about your fertility as much as you do.
Because of this, I offer a range of 'acupuncture for fertility' services. These include:
IVF Assistance.
If you are struggling to conceive with IVF, acupuncture treatment might be able to help.
Treatment for Males and Females.
I can offer treatment tailored to both genders. This will give you the best chance of conceiving.
Turning Breech Babies.
This procedure will ensure that your baby's head is facing the right way when it is time to give birth.
Painful Periods, Endometriosis.
I can help you overcome the heavier bleeding on your period as well as try to manage pain.
PCOS.
Polycystic ovary syndrome (PCOS) means having longer menstrual cycles, ovulating later than day 14-20, or even a lack of ovulation. You may also experience insulin resistance, which can cause issues with ovulation and potentially higher levels of male hormones. This can make it harder for you to get pregnant. Women who suffer with PCOS and are going through IVF are at higher risk of Ovarian Hyperstimulation Syndrome (OHSS). Acupuncture may help with the side effects of OHSS.
Support During the Pregnancy.
Acupuncture can be used throughout the duration of your pregnancy. I can support you mentally and help with symptoms like morning sickness, insomnia and lower back pain. I also offer treatments that will help you prepare for a healthy birth.
Post Pregnancy Care.
Your acupuncture care shouldn't stop when you give birth. I can help your body overcome the effects of giving birth. I can also support your mental health during this period, reducing the chance of post-natal depression.
How Does Acupuncture Improve Fertility?
There have been several studies into the efficiency of acupuncture for fertility. In one study, the British Acupuncture Council found that those who received acupuncture when undergoing IVF had a clinical pregnancy rate of 52.6 percent. This can be compared to a clinical pregnancy rate of 32.8 percent in the control group, who did not receive acupuncture treatment. This proves that acupuncture can be an effective way of boosting your fertility.
There are several ways in which acupuncture treatment can increase your chances of getting pregnant. Firstly, acupuncture can stimulate blood flow to your uterus, which in turn, can improve the thickness of the endometrial lining. This increases the chances of a successful embryo implantation.
Acupuncture may also help to regulate your fertility hormones.
Acupuncture can help to reduce your stress levels, strengthen your immune system, and control your pain by stimulating the release of beta-endorphins. In the male, acupuncture can help ensure that healthy sperm are produced.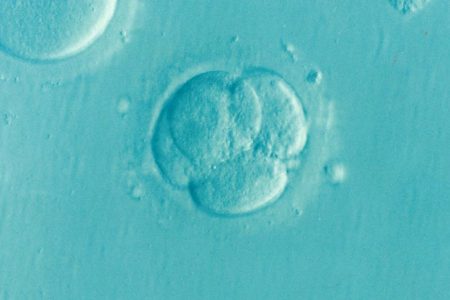 In my first session with you, I will ask about your current efforts to conceive. I will take full details of your medical history, and will ask you questions about your lifestyle, nutrition and stress levels.
All questions are carefully designed to help me to diagnose you in terms of Traditional Chinese Medicine. You may feel that some of the questions are irrelevant and quite intimate, but I need to ensure I do not miss anything. When you come in for your consultation, please bring in any information you may have about any medical conditions that affect you, and also any blood test results.
I may recommend diagnostic tests, such as hormone checks – if needed these will need to be done at a certain time in your cycle.
I may also recommend practitioners for Western medical treatments like nutritional support, endocrinology, or urology. I only recommend practitioners, doctors and therapists who specialise in fertility and gynaecology. I choose them carefully as I have your best interests at heart, and want you to be successful in your quest to become parents.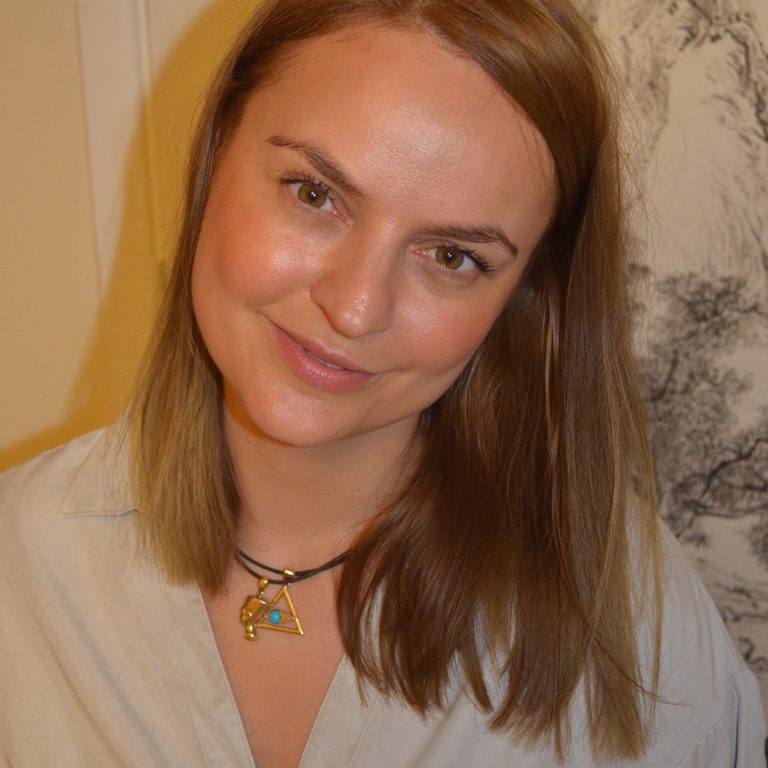 Why Me?
I am the only fertility acupuncturist in the Reading area that holds a Diploma in Advanced Fertility from renowned lecturer Naava Carmen. I also hold a BSc Degree in Chinese Medicine and Acupuncture from Kingston University.
I combine my training to give you the best of both worlds. I use the Chinese Medicine approach to tailor treatment according to your signs and symptoms, and I also take into account all your western medical results to support your treatment. I include nutritional and lifestyle advice if needed. I am on this journey with you.