Acupuncture in Caversham, Reading
Traditional acupuncture is a health system that has over two thousands years of principles and knowledge on how to bring our body back to good health.
Our body is capable of healing itself, sometimes it just needs a helping hand. Acupuncture is a natural solution without side effects, and can benefit your health in many ways. The way acupuncture works is by treating the whole person rather then specific symptoms that is why most conditions can be treated including Back pain, Neck pain, Insomnia, Sport injuries, Fertility, Arthritis, Digestive disorders, Stress, Pre-menstrual problems and many more.
I have helped many patients by improving energy levels; helping them to cope with stress better, managing pain, regulating menstrual and overcoming fertility issues.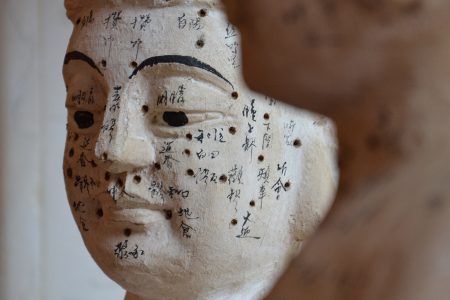 My acupuncture practice is in Caversham, Reading
The British Acupuncture Council complies and provides all the latest research and evidence based facts on acupuncture, for more information what conditions can be treated please follow this link.
This video explains what acupuncture is and how it can be used: