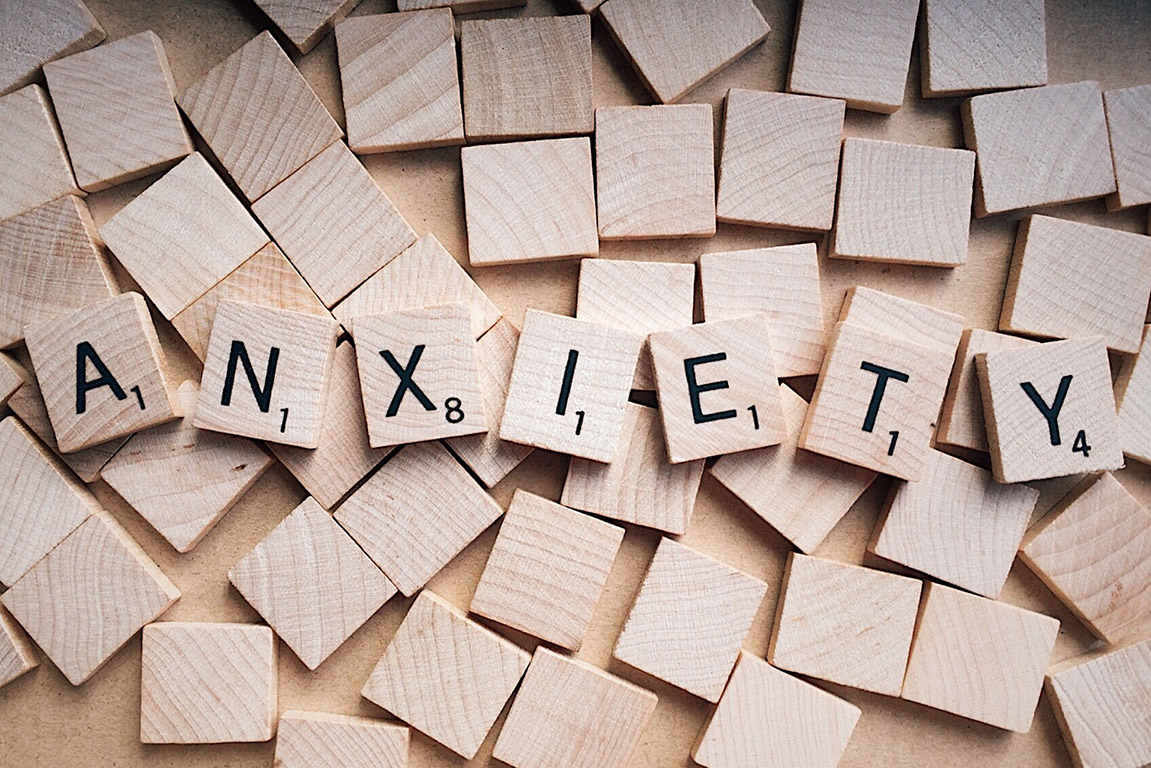 Acupuncture for Anxiety
Acupuncture for Anxiety, Stress & Depression
Acupuncture has been used to treat emotional conditions for thousands of years, and many acupuncture points are indicated for emotional as well as physical health.
Some research shows that during acupuncture treatment areas of patient's brain that is in charge of reducing sensitivity to pain and stress are responding and feeling of relaxation is the outcome.
Acupuncture helps with regulating hormones, which are responsible for mood, like endorphins, serotonin, dopamine and noradrenaline. Acupuncture can be the only treatment that patient might be going through but can also be used safely alongside medications; in this case acupuncture can also help minimise unwanted side effects. Conventional treatment involves CBT, Cognitive behavioural therapy, or medications like antidepressants.
In a recent study at the University of York researchers found that acupuncture significantly reduced the severity of depression, and that these benefits were largely sustained for up to 12 months after treatment.
I offer natural approach with acupuncture to help patients with anxiety
In an era of busy lifestyles and constant pressure from social media to look and live certain lifestyle, more and more people around us are suffering with some kind of mental illness, suffering from panic attacks and anxiety.
Anxiety UK states that around three million people suffering from anxiety and two thirds of those people do not seek treatment for their condition.
You will ask what are the symptoms? It could be mixture of physical or emotional responses. People can suffer from anything like: heart palpitations, shortness of breath, feeling like they will die, diarrhoea, sweating, dizziness, also issues with sleep, irritability, excessive fear, even fear of leaving the house or travelling on public transport.