Acupuncture in Caversham, Reading
Local Acupuncturist based in Caversham, with a BSc degree in Chinese Medicine and Acupuncture.
The head acupuncturist at Karolina Acupuncture is Karolina Anna Garlicka BSc (hons), Lic. Ac. MBAcC. She studied at the college of integrated Chinese medicine with an expertise in traditional Chinese medicine and the five elements styles of acupuncture. With years of intensive training, she is a foremost expert in her field.
The treatments offered through her clinic include mental and emotional symptoms, as well as ongoing physical treatments in acupuncture. Karolina is also a member of the British acupuncture Council and she remains bound by the codes of safe practice.
Karolina is a lifelong learner and she has added a series of courses to update her skills recently including acupuncture for IVF, a course in understanding male and female infertility, she is in process of doing Diploma in treating Fertility with Acupuncture, also offers electro-acupuncture treatment for musculoskeletal problems.
If you have any questions about Acupuncture or you are not sure if I can help you please call me on 07766735714 for a free 10 minutes consultation, to fully understand your options, or fill out this short form.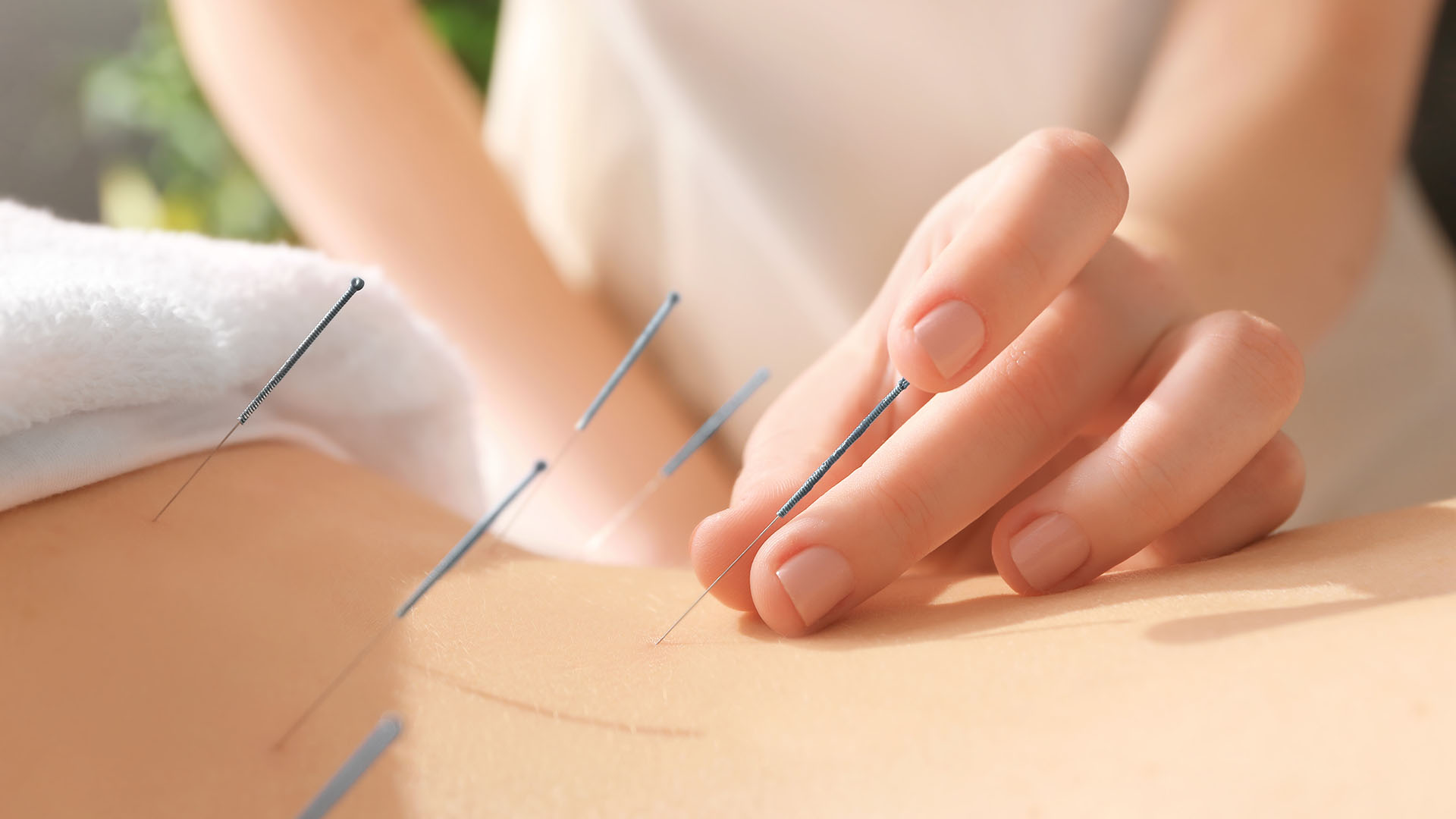 Acupuncture clinic in Caversham
Wednesdays 1pm-8pm, Fridays 9am-8pm, Saturdays from 9am-3pm.
Unit 3, Paddock Road, Industrial Estate, Caversham RG4 5BY
Contact number: 07766735714
Karolina Acupuncture is a clinic based in Selway's of Caversham Offices. Treatment room creates a peaceful atmosphere for acupuncture and is conveniently located along the Reading bus and train route. As a fully equipped acupuncture clinic, this is the perfect location for your appointment, for relaxing and acupuncture treatments and for managing a wide range of conditions. With parking available, this is an easy stop whether you are driving in or taking public transport.
Karolina is working to create a safe comfortable environment for her clients.  She is working to help with a wide range of custom treatments. By starting with an initial consultation Karolina will learn the nature of symptoms each client is working with and how she can mitigate the negative symptoms over time.
What can acupuncture treat?
Acupuncture appointments can be tailored to treat a variety of conditions. If you could use support for your health or pain management, speaking to a skilled acupuncturist could help you access a treatment plan that will work for your symptoms.
Acupuncture for pain relief: Acupuncture is one of the safest ways to treat conditions like back pain and ongoing chronic pain. Chronic pain can be a common issue for many people that spend their lives sitting in front of a computer as well as during pregnancy. Coming in for regular acupuncture treatments can make sure that you can manage pain by stimulating the nursing connective tissue as well as manage areas of the brain that are associated with pain regulation.
Acupuncture for insomnia: Acupuncture problems can also help with a series of sleep-related problems. With nearly 30% of the UK public experience some type of sleep disruption, regular acupuncture treatment could help to reduce issues with sleep over time.
Acupuncture for anxiety, stress or depression: Acupuncture has been used for generations to treat emotional conditions. Our physical health is directly tied into our emotional and mental well-being and with the assistance of acupuncture support it will be possible to manage conditions over time for the best in acupuncture therapy.
Acupuncture for fertility: Acupuncture not only supports a variety of physical therapies but it's also useful for people that are undergoing IVF treatment. Fertility and pregnancy can be enhanced with regular treatment. With the assistance of acupuncture it's possible to work at turning breech babies, inducing labour, handling postnatal pregnancy care as well as an effective natural treatment for fertility issues, PCOS, Endometriosis and Irregular periods.
Cosmetic acupuncture: This alternative to enhancing surgery or skin treatments can work with fine skin to promote healing or as an anti-aging treatment. This type of acupuncture can stimulate natural growth of collagen and improve the quality of skin. Treatment involves, fine acupuncture needles, Celluma LED therapy, facial massage, Jade Roller and Guasha.