About Me
Karolina Anna Garlicka
BSc (Hons), Lic. Ac., MBAcC
Licensed Acupuncturist in Caversham, Reading
I graduated with a BSc Honors degree from the renowned College of Integrated Chinese Medicine in Reading, where I studied both Traditional Chinese Medicine and Five Element styles of Acupuncture. The course was 3 ½ years of intensive training from top acupuncturists and other people at the forefront of their fields. With this training in mind I can give holistic treatments to treat at physical level as well as mental-emotional symptoms. I specialise in Fertility Acupuncture, I have Advanced Fertility Diploma. During Fertility Consultation not only I take into account your lifestyle, Chinese medicine diagnostics signs and symptoms but also your hormone levels and your partners results too.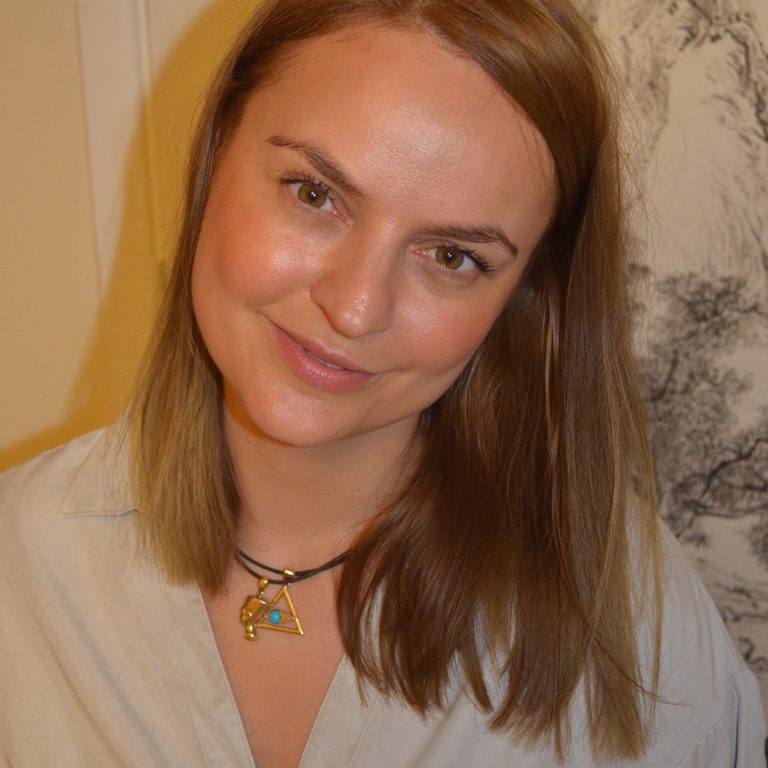 I became interested in Acupuncture after receiving treatment aimed at helping me achieve a more balanced and pain-free way of living. The results of my treatment were absolutely amazing and after that I knew I wanted to learn more about Acupuncture as well as at the same time fulfilling my dream of helping others gain a healthier existence.
I am a member of the British Acupuncture Council (BAcC) and as such I am bound by strict Codes of Safe Practice, Professional Conduct and Disiplinary Procedures. These Codes ensure that patients are offered the highest standards of professional care during their acupuncture treatment. I am currently based in Caversham and in Reading.
Further Training
I have recently attended some courses to updated my skills:
Advanced Fertility Diploma
Acupuncture and IVF
Understanding Male and Female Infertility
Understanding Endometriosis and PCOS
How Acupuncture Can Help You