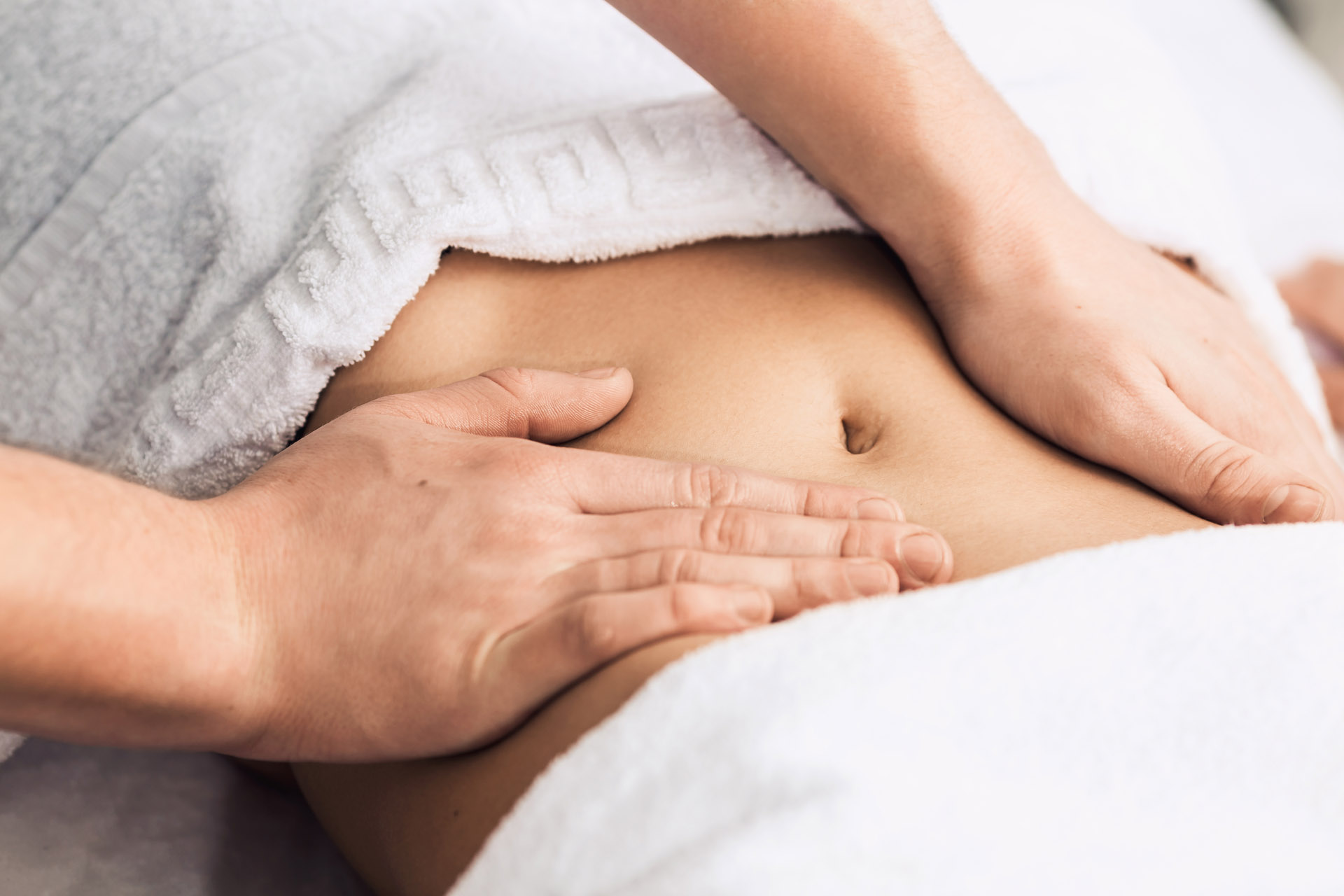 Abdominal Massage to Aid Fertility
At Karolina Acupuncture, we have prioritized understanding and responding to complex health issues by exploring and seeking to understand the many interconnecting factors that contribute to them, and that contribute to each person's experience of their condition.
Acupuncture is one natural and traditional health system that takes a holistic approach to treating complex medical conditions such as pain, insomnia, injuries, anxiety, arthritis, digestive disorders, fertility and more.
Karolina's exploration of and constant learning about medical treatments amenable to acupuncture have led to her special personal interest in fertility and pregnancy issues and, particularly, how acupuncture can help the many UK families who are experiencing difficulty conceiving naturally.
Karolina's constant investigation and sensitive inquiry into the best natural and complementary supports for fertility issues have led to a new offering at Karolina Acupuncture.
Abdominal Massage for fertility and digestive issues.
Today's abdominal massage techniques are derived from ancient Mayan knowledge to resolve restrictions in the flow of blood, lymph fluids, oxygen, hormones, nerve impulses, and energy.
Abdominal massage is an external and completely non-invasive massage technique in which the practitioner relies entirely on their hands to influence the position and presentation of internal digestive and reproductive organs to improve all the circumstances affecting fertility and potential conception.
Natural fertility treatment in the form of abdominal massage consists of unwinding pressures over and across your back and abdomen. Your practitioner will work in a simultaneously deep but gentle manner over the reproductive and digestive systems and regions of your body.
The goal of abdominal massage for fertility is to ease tension in all of the muscles, fascia and organs in the reproductive and digestive regions of your body. While the ease of tension, alone, can have positive health benefits, massage for fertility has a further objective — improved circulation of blood that carries oxygen and, most importantly, hormones to the reproductive organs and tissues.
Karolina Anna Galicka's interest in acupuncture began when she personally benefited from the traditional treatment to achieve an increasingly balanced and pain-free lifestyle. That personal experience drove Karolina to pursue education at the College of Integrated Chinese Medicine in Reading, where she obtained her BSc Honors degree after studying both Traditional Chinese Medicine and Five Element acupuncture approaches.
Karolina has developed a special interest in fertility issues affecting both men and women, and has dedicated considerable time and energy to the development of services to help the one in seven couples in the UK who experience challenges with natural conception.
Karolina's acupuncture practice provides treatment to support male and female infertility, in vitro fertilization treatment, endometriosis, threatened miscarriage, stress, and more. She continues to pursue professional education relating to acupuncture, including courses related specifically to in vitro fertilization, male and female infertility, endometriosis, and polycystic ovary syndrome.
The additional offering of abdominal massage for fertility is, while new to Karolina's practice, fits naturally and seamlessly with her professional focus on fertility health and supporting men and women seeking to expand their families.