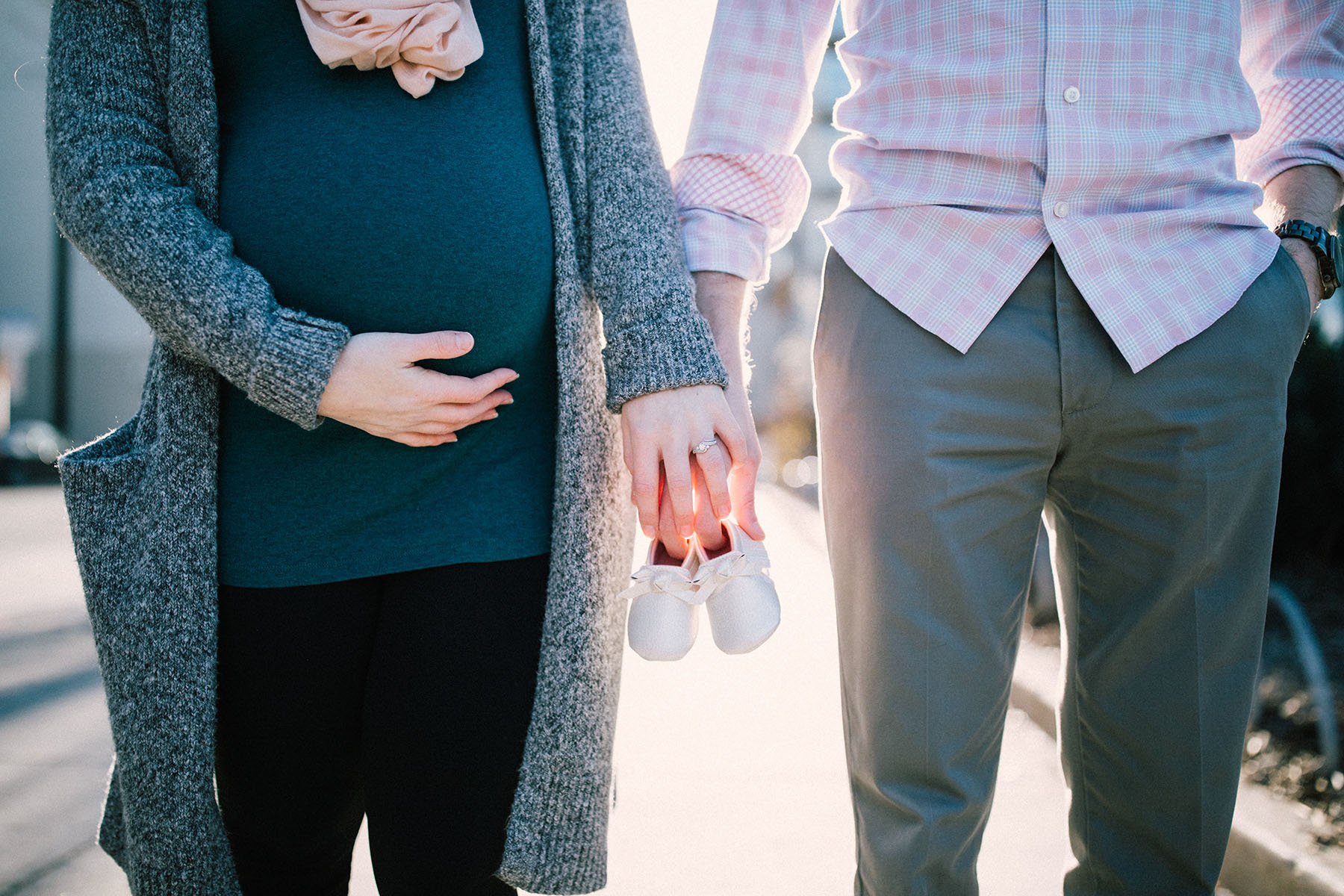 Inducing Labour with Acupuncture
Acupuncture has become a common treatment for managing the symptoms of pregnancy as well as working to induce labour.
If you are past the due date you might be interested in inducing labour with acupuncture, which is less invasive then options in hospital and has no side effects.
Acupuncture can be a worthy choice for bringing on labour. In many parts of the world, it's been used as a solution for jumpstarting the labour process. In studies conducted throughout North Carolina as well as throughout Asia, women who were able to receive acupuncture could go into labour without the use of a medical or pharmaceutical push.
Studies included a series of women that were 39.5 to 41 weeks pregnant. It was determined that roughly half were able to go into labour on their own without the use of a pharmaceutical assistance.
With one out of five labours in the United States that are started artificially, this is a process that has become extremely common. Choosing acupuncture can provide you with a number of benefits knowing that there are no pharmaceutical interventions and that the body has been prompted to go into labour in a more natural way.
Acupuncture stands of the safe and effective treatment to encourage natural labour especially in post-term babies. It can work to manage hormonal balance in pregnancy as well as reduce the need for medical interventions. Compared to other forms of care, acupuncture treatment can provide assistance from 40 weeks and onwards to prompt labour.
Acupuncture treatments can work to balance emotions, improve Oxycontin release as well as facilitate the process of starting labour.
How acupuncture for inducing labour works
By inserting fine needles throughout specific points in the body, acupuncture will use a series of pressure applications at specific points they can also be used for violation of the cervix; I do offer electro acupuncture for induction.
I often ask patients to start having acupuncture treatment from 35 week of pregnancy to help the body to get ready for labour due to many studies showing benefits, acupuncture can help with softening the cervix.
In terms of studies there has been some done on pre-birth acupuncture, which made me want to offer this treatment to my pregnant patients:
In 1974 when acupuncture treatment has been provided from 37 weeks once a week, which has influenced labour time in two ways. The first was over an hour less between cervical dilation of 3-4 cm and delivery, second was time of the delivery and acupuncture group had a labour time of 6 hours and 36 minutes compare to eight hours and 2 minutes in the controls.
Another study that was done in 1998 Zeisler et al. used acupuncture  from 36 weeks gestation. In this study conclusion was that acupuncture treatment had a positive effect on the duration of labour by shortening the first stage of labour, the time between 3cm cervical dilation and complete dilation. The acupuncture group had a median duration of 196 minutes compared to the control group time of 321 minutes.
If you are interested in inducing labour or pre-birth acupuncture and you could use assistance from a natural means, consider making an appointment today for your acupuncture treatment.
Help during labour
Being in labour nowadays is a bit medical, you are surrounded by midwifes, medical equipment and being in hospital can already be for some patients stressful enough.
 You may want to consider having me an Acupuncturist by your side helping relive the pain during labour or a Doula.
Doula can give you massage, have some aromatherapy in the room, will provide you with calm and peaceful environment during labour. Some Doulas are also trained in hypnobirthing so you could take hypnobirthing classes that are designed to equip you and your partner with some tools to have calm and positive labour experience. I personally recommend Nuria Pozas she is experienced Doula and she is providing her services in Reading have a look at her website. https://www.doulanuria.com