Celluma Light Therapy in Reading, Berkshire
Celluma is an award-winning light therapy. I offer this treatment in Reading, Berkshire
Celluma light therapy works safely and effectively, without abrasive chemicals, harmful UV-rays or side effects, to destroy acne-causing bacteria-not only clearing up existing blemishes, but preventing future breakouts before they happen.
In an observational study using Celluma to treat facial wrinkles; 80% of participants said that they experienced an improvement in skin texture, 77% reported an improvement in skin firmness and 66% reported an improvement in facial wrinkles after only 4 weeks.
Celluma LED light technology is an effective form of therapy to provide skincare results and improvements. Utilising a light emitting diode it's possible to provide skincare results by treating acne, reducing inflammation and promoting a series of anti-aging effects.
Celluma before and after gallery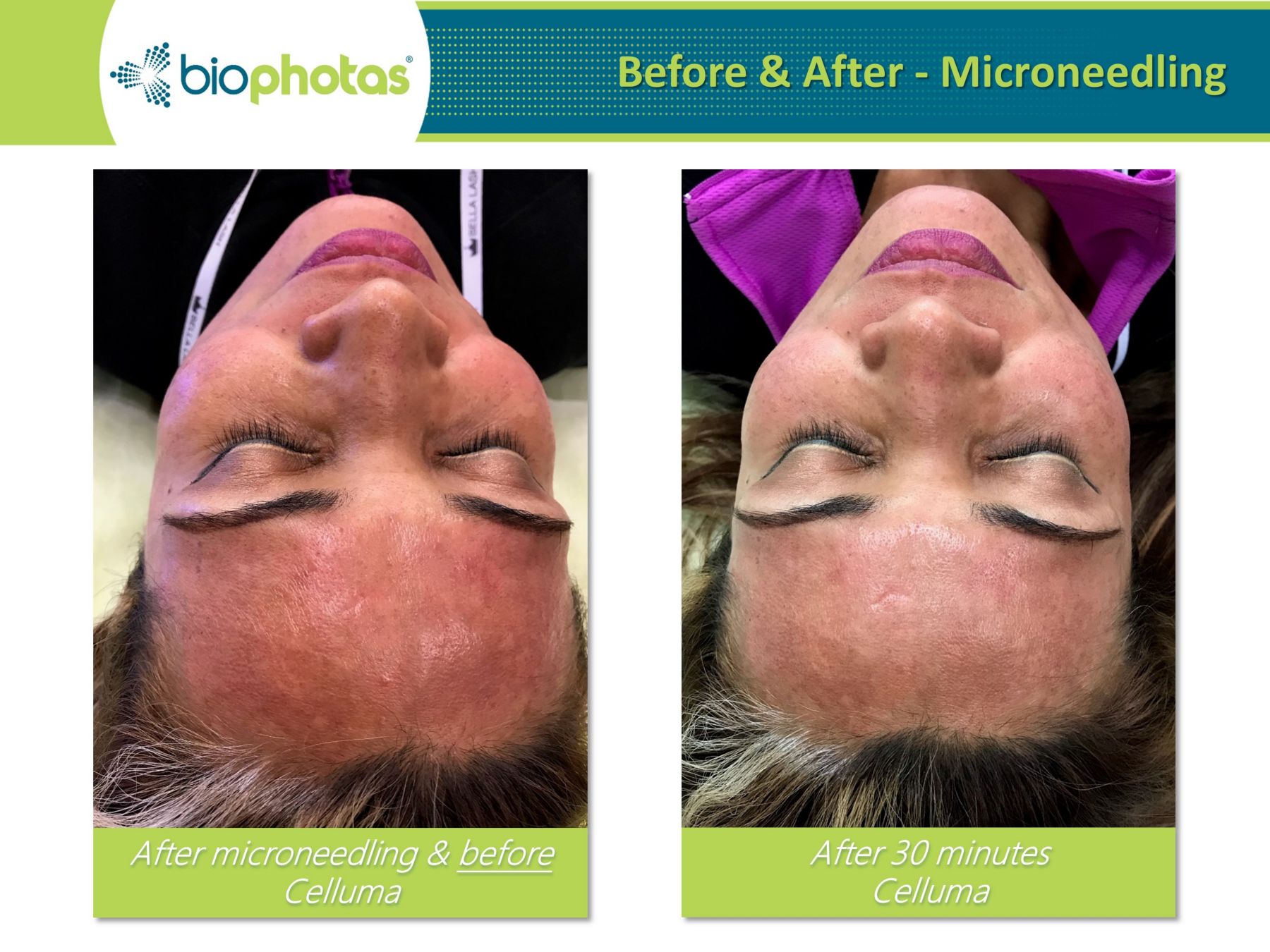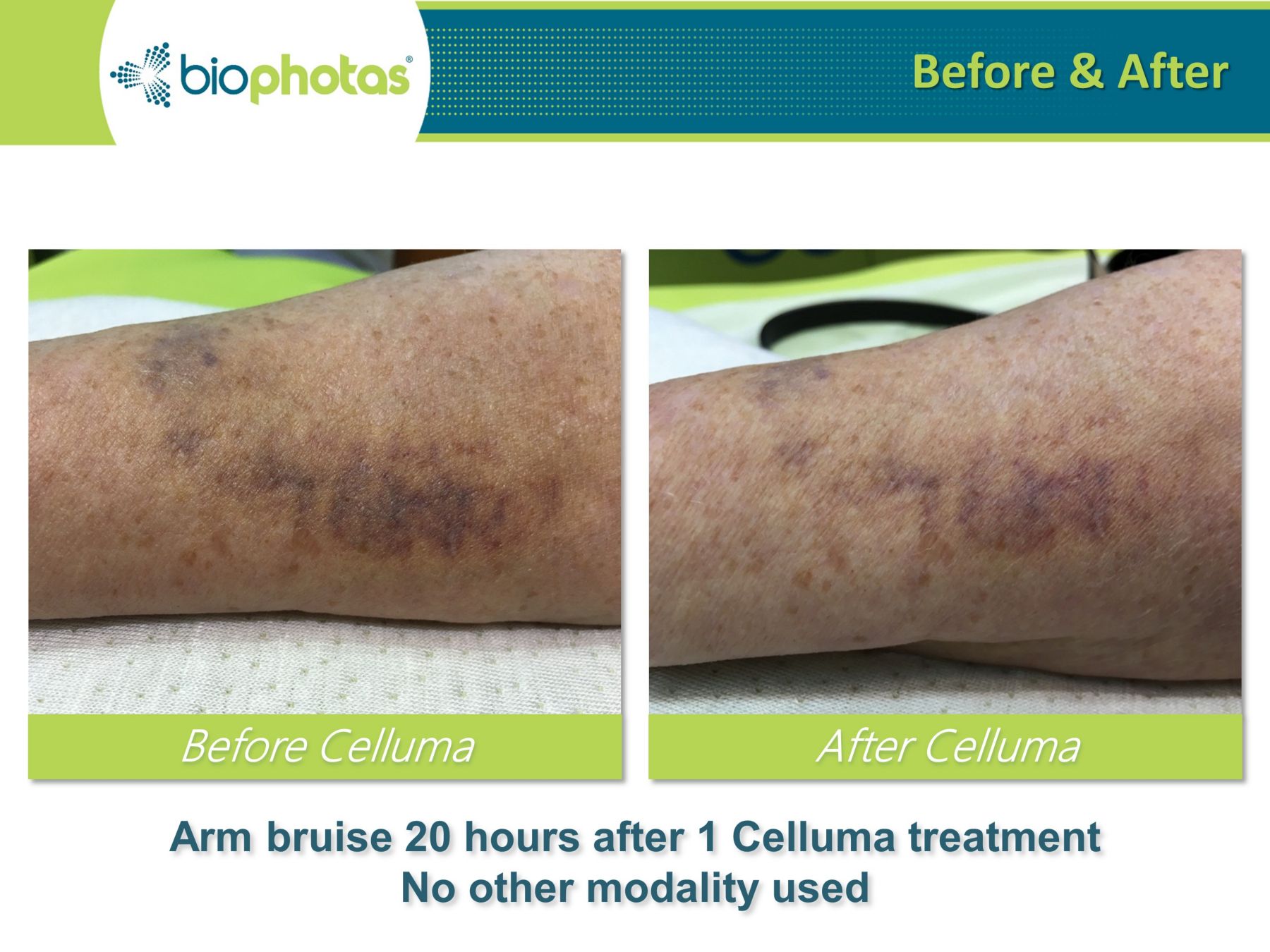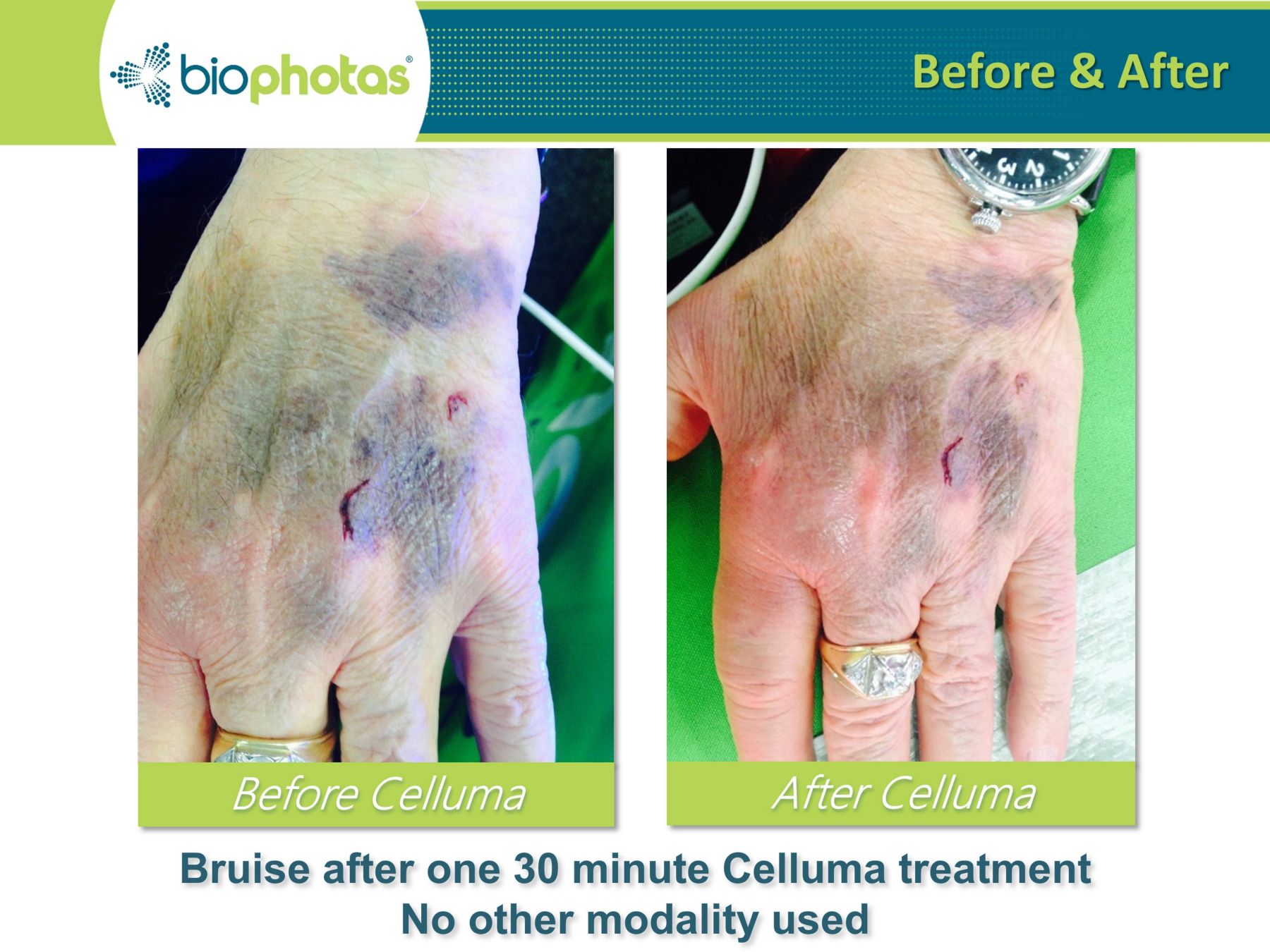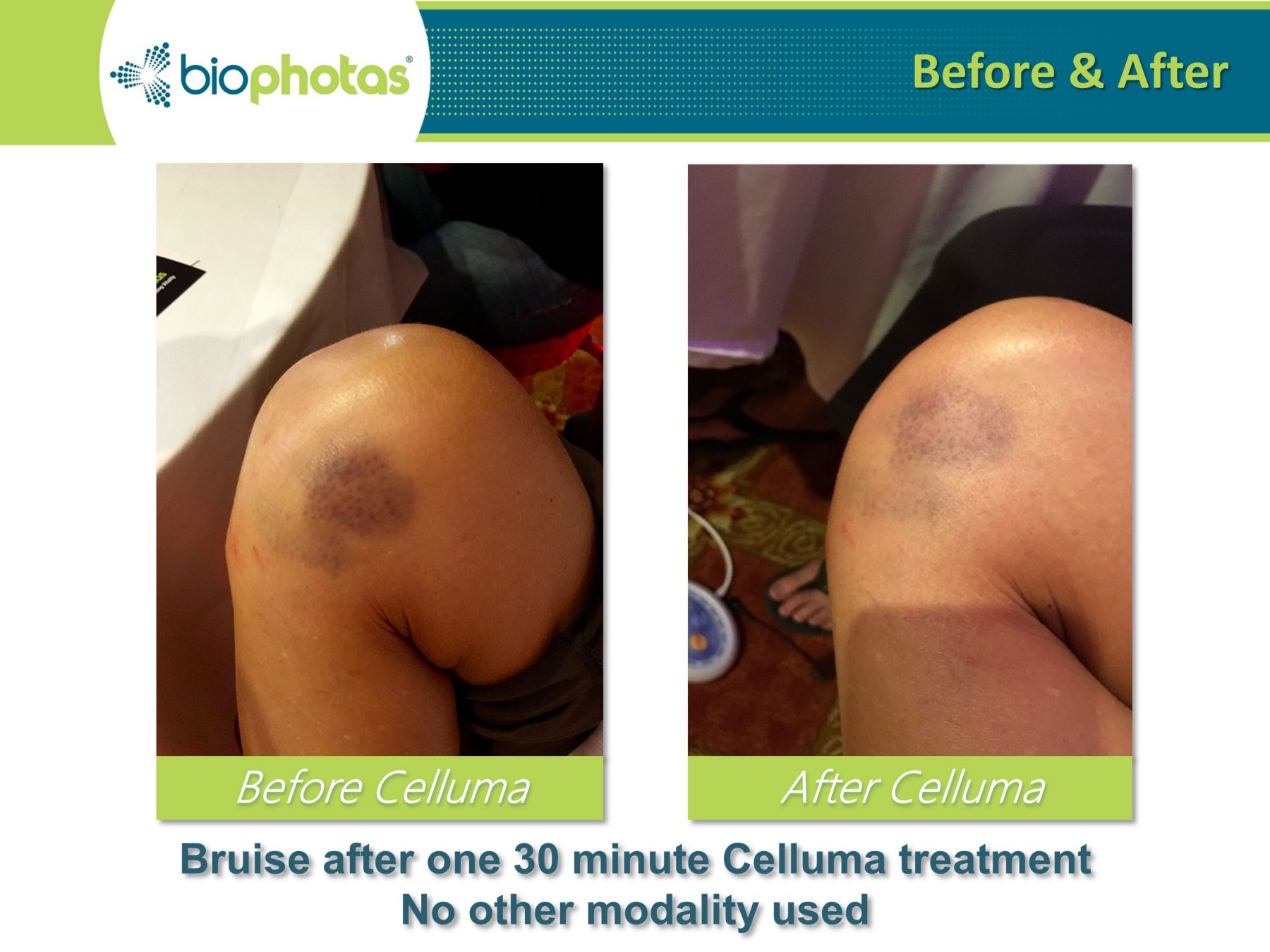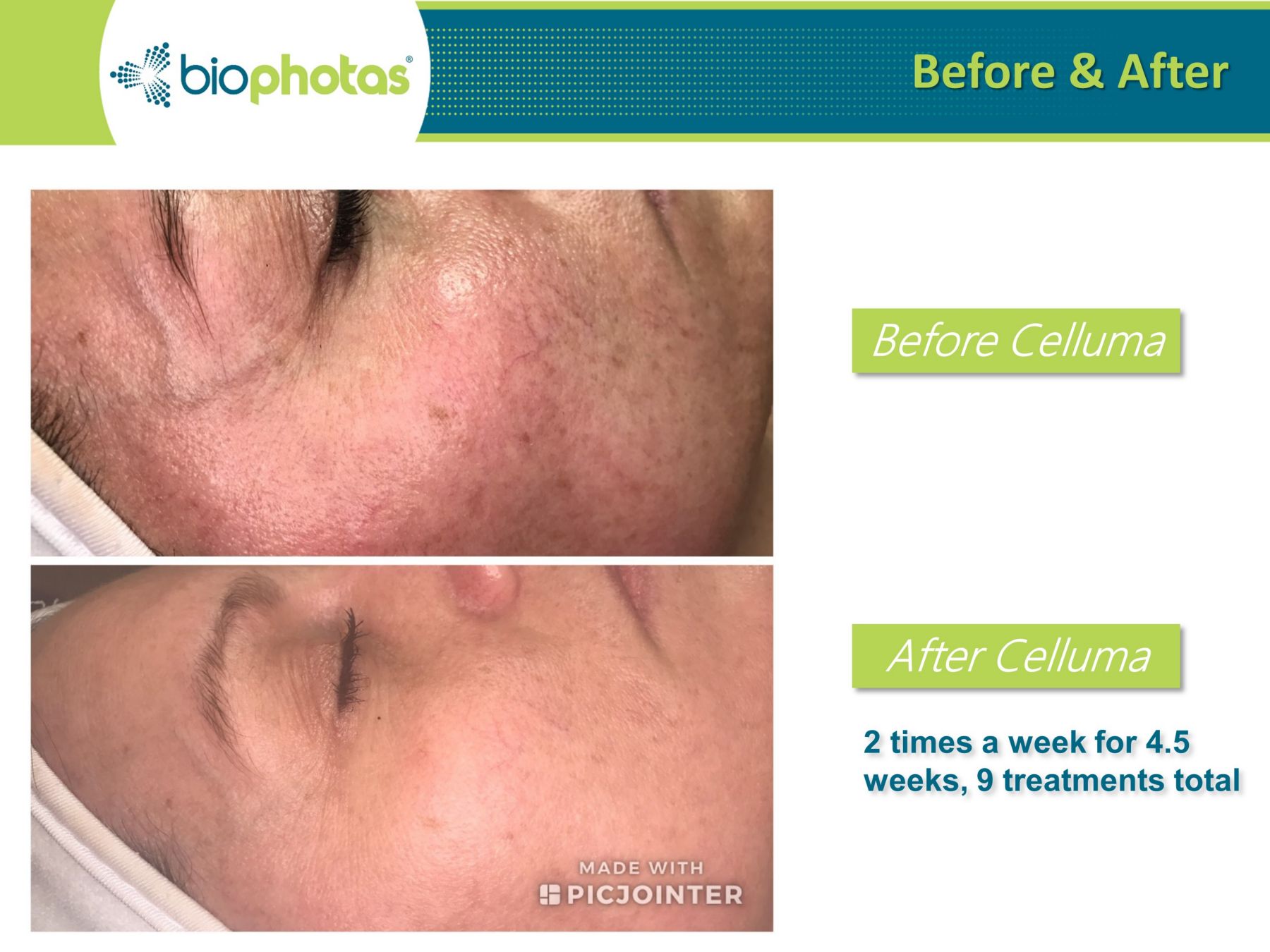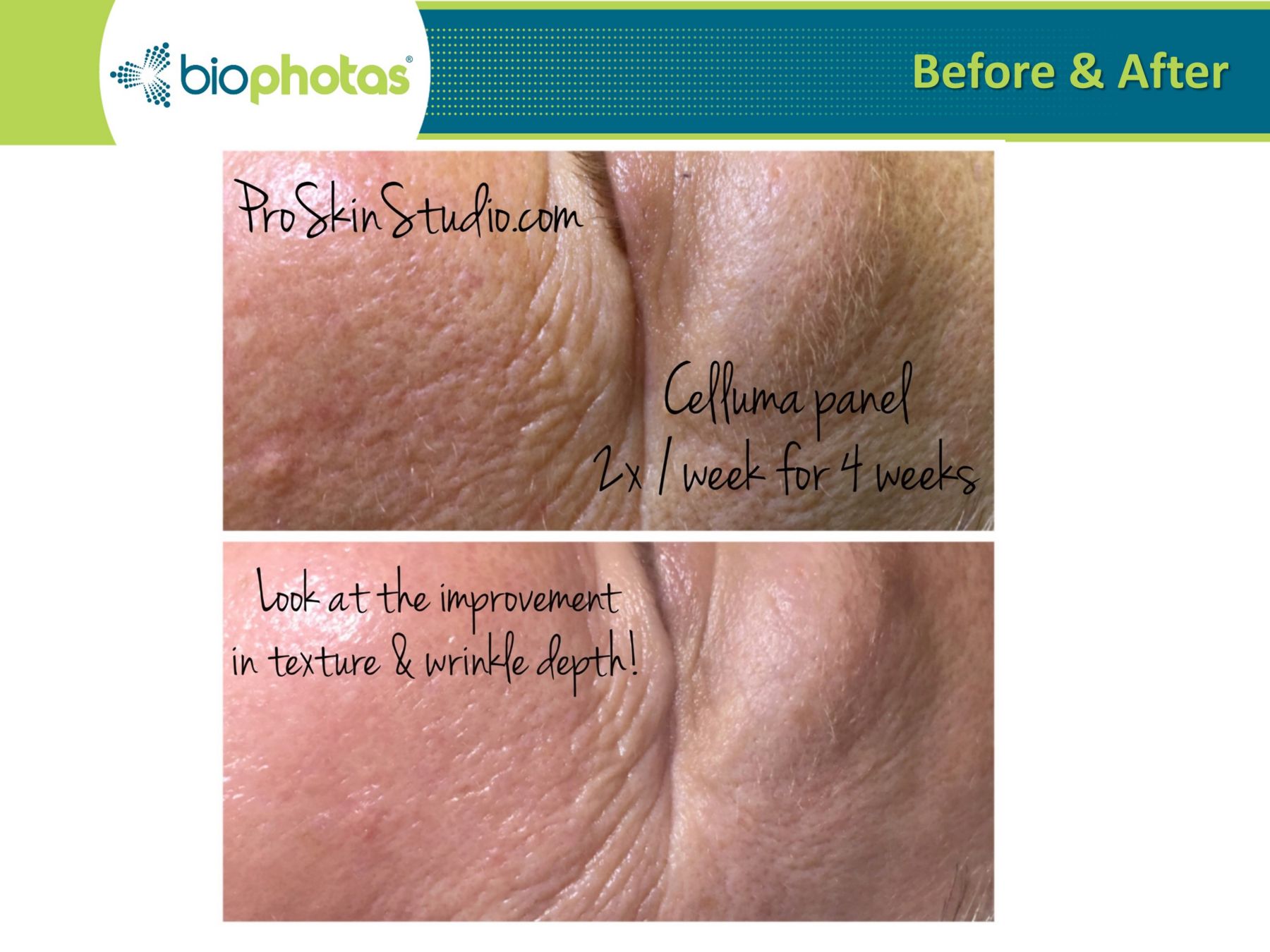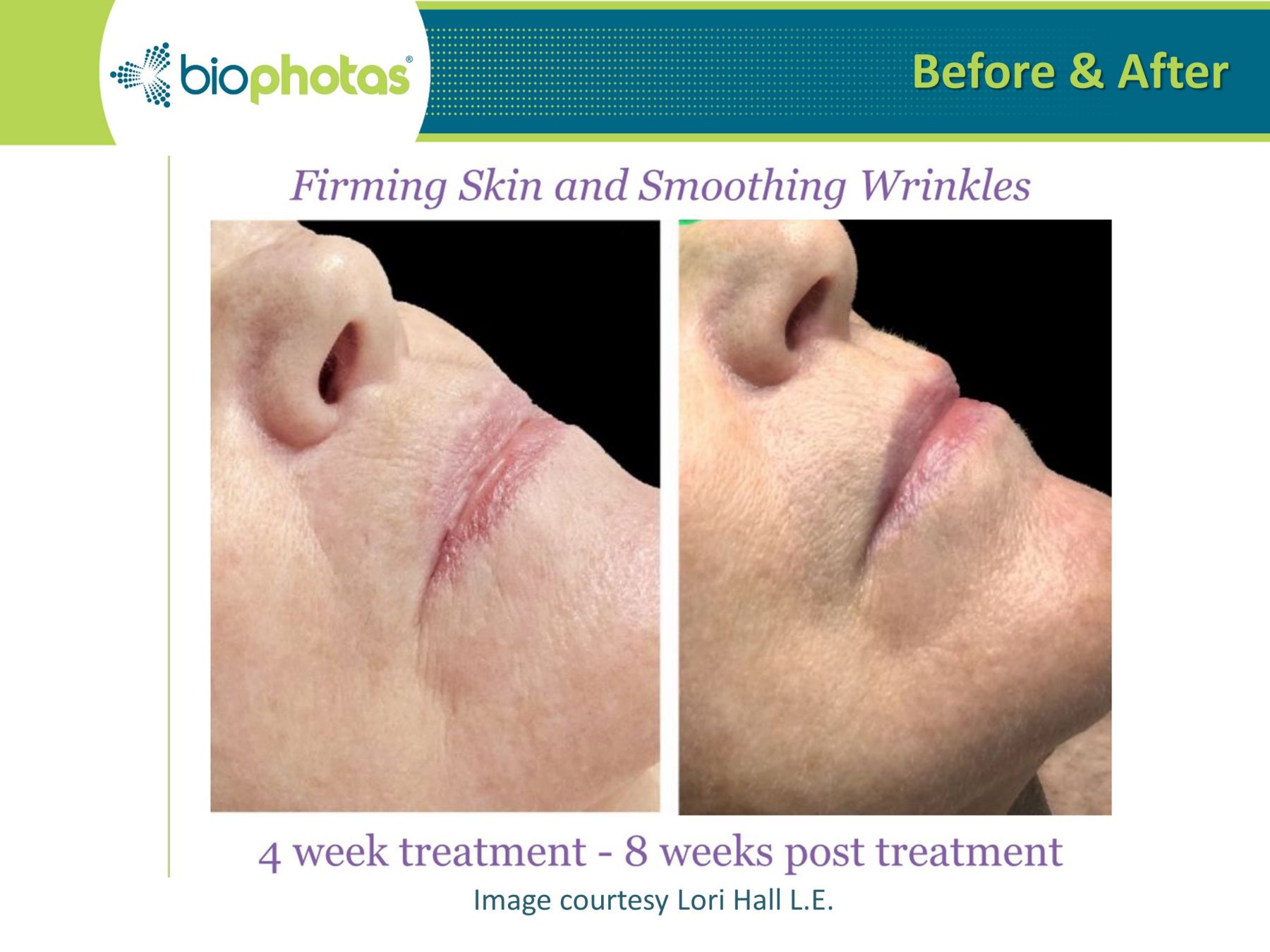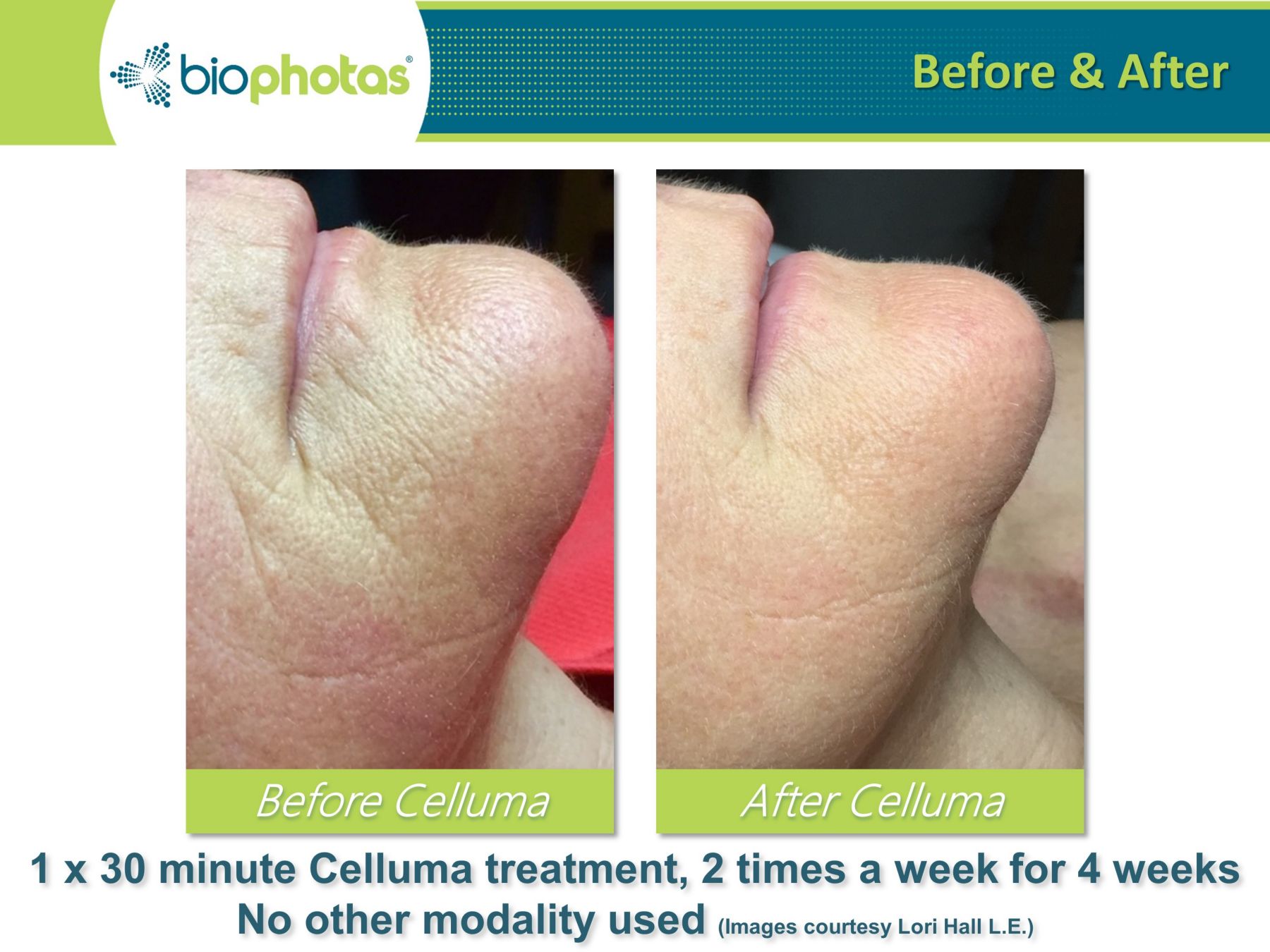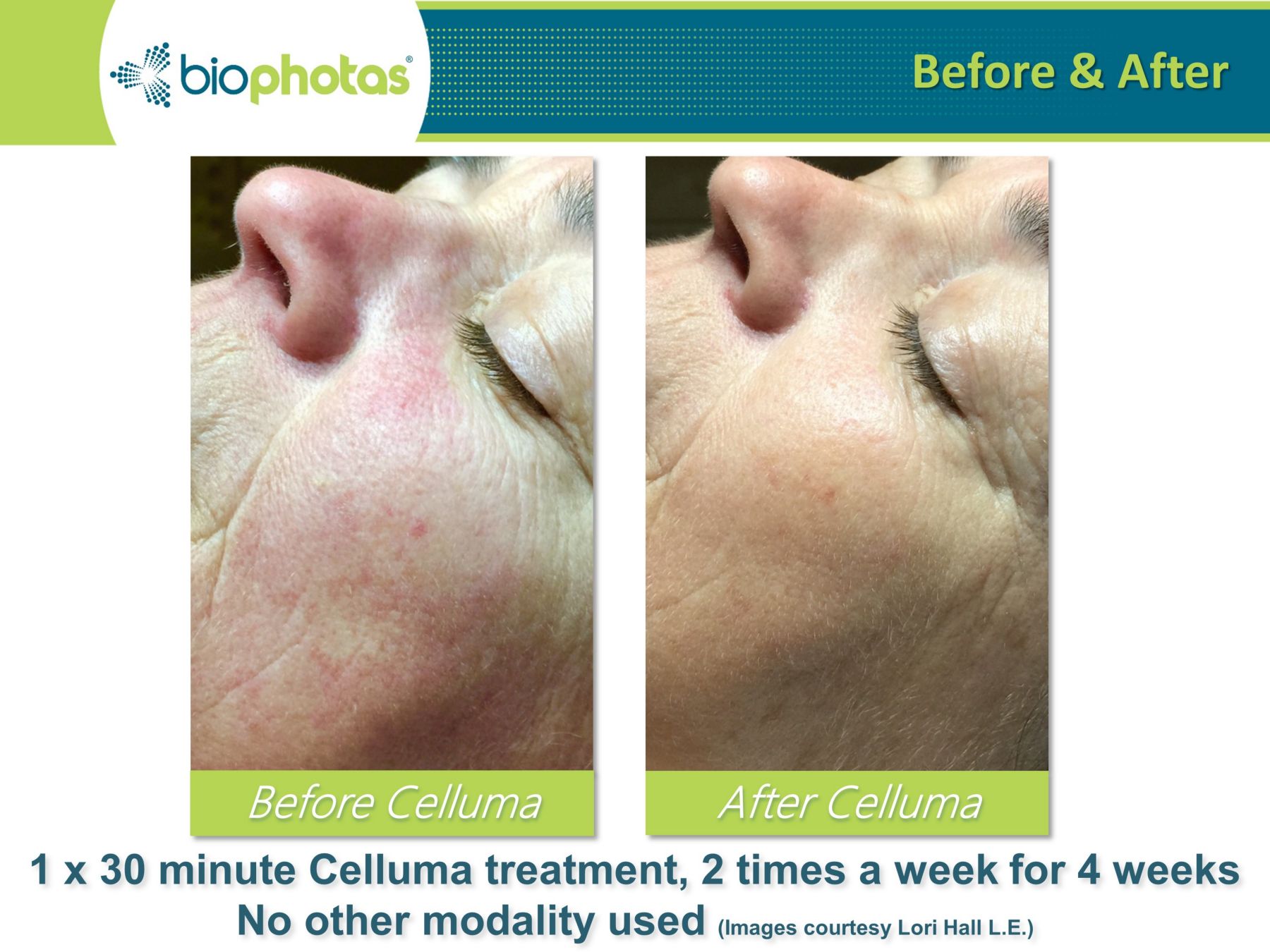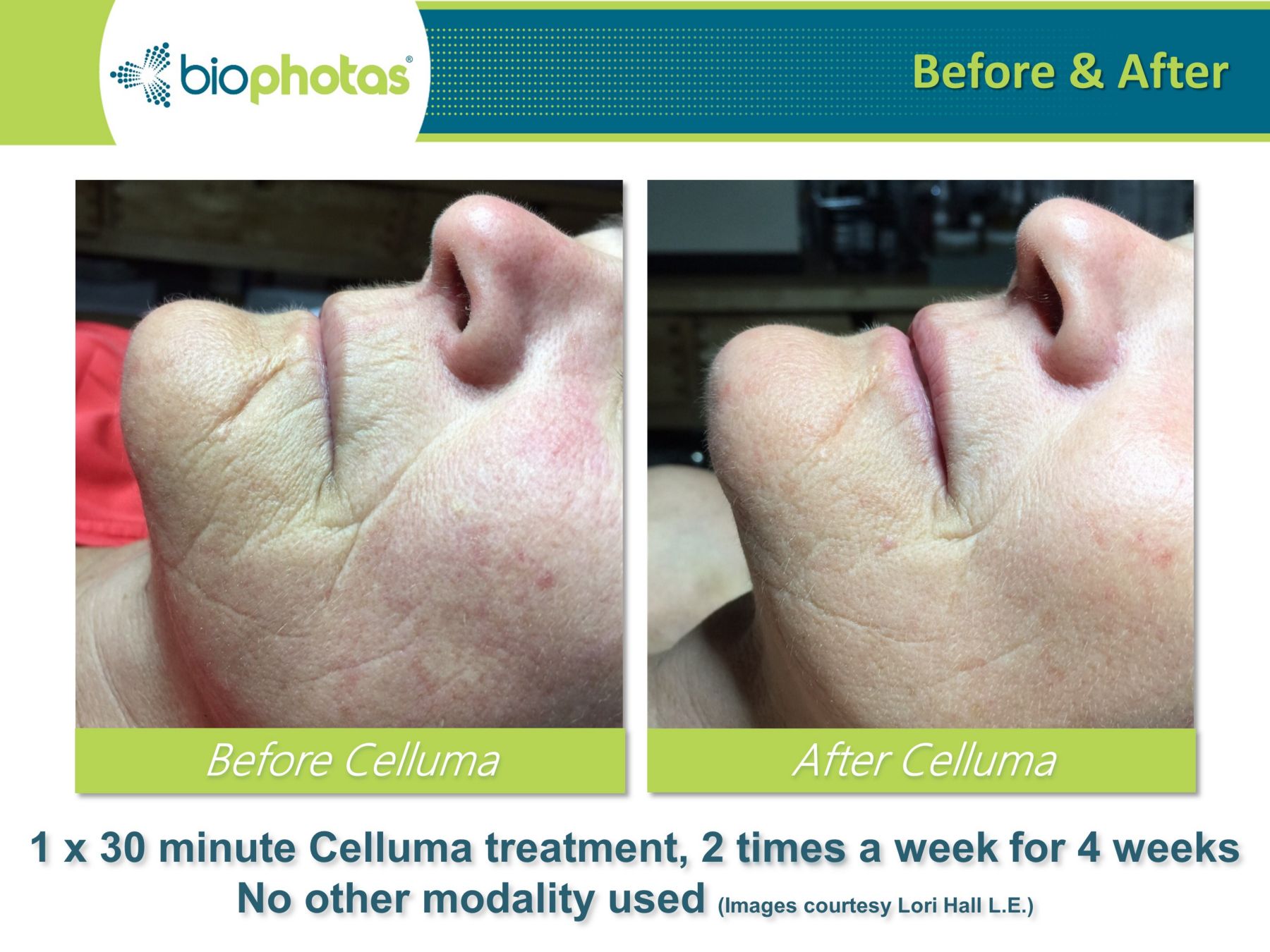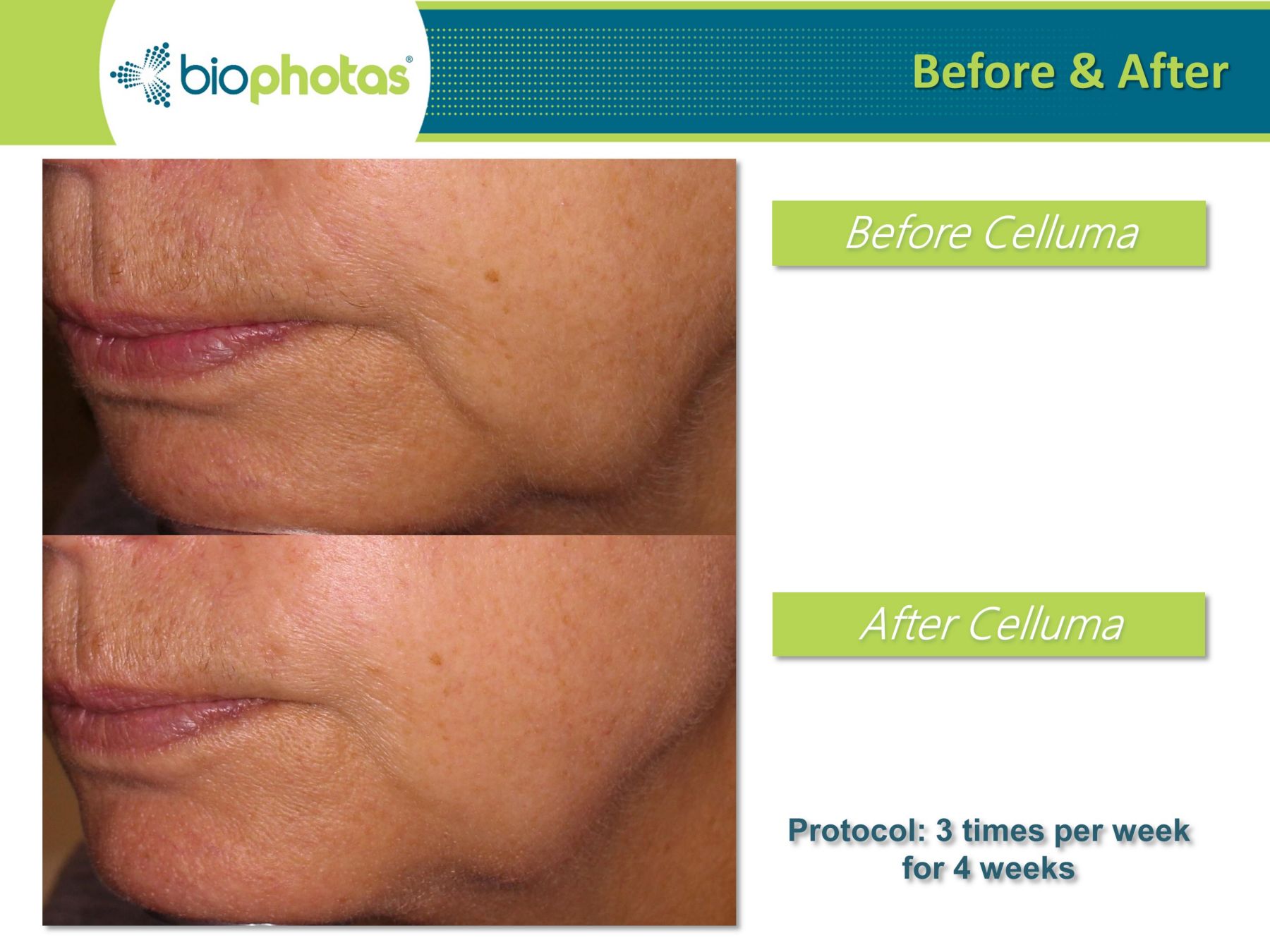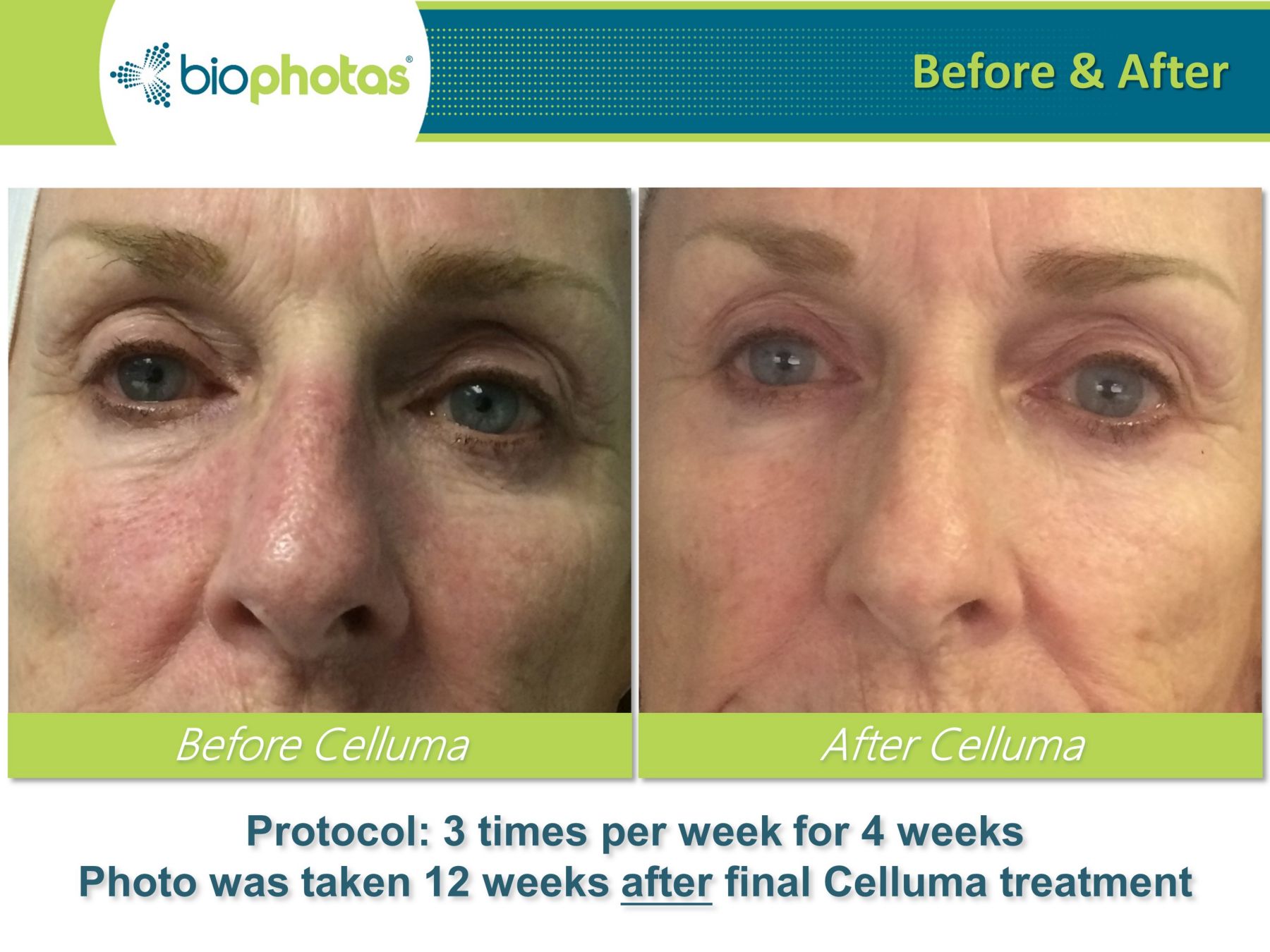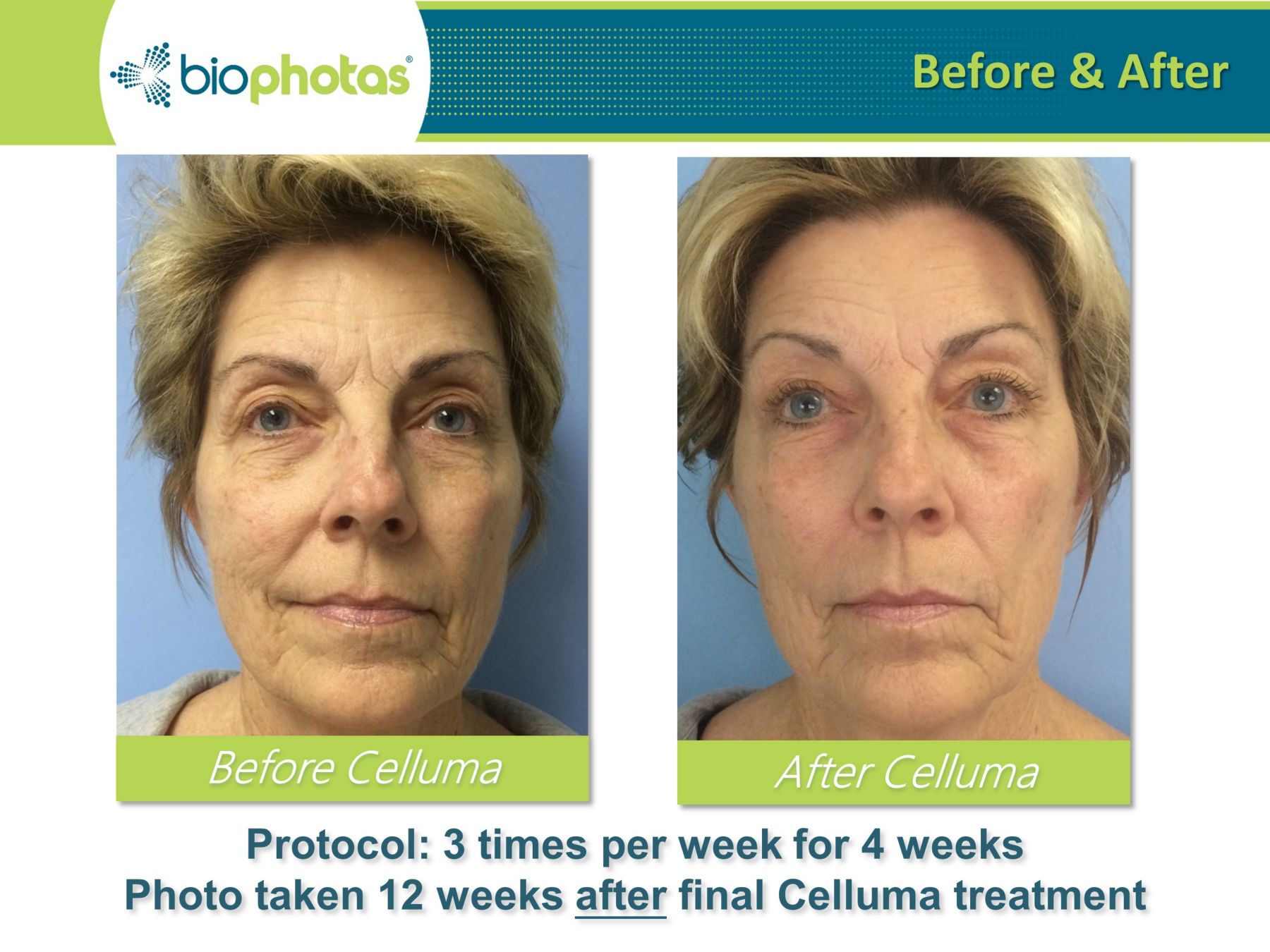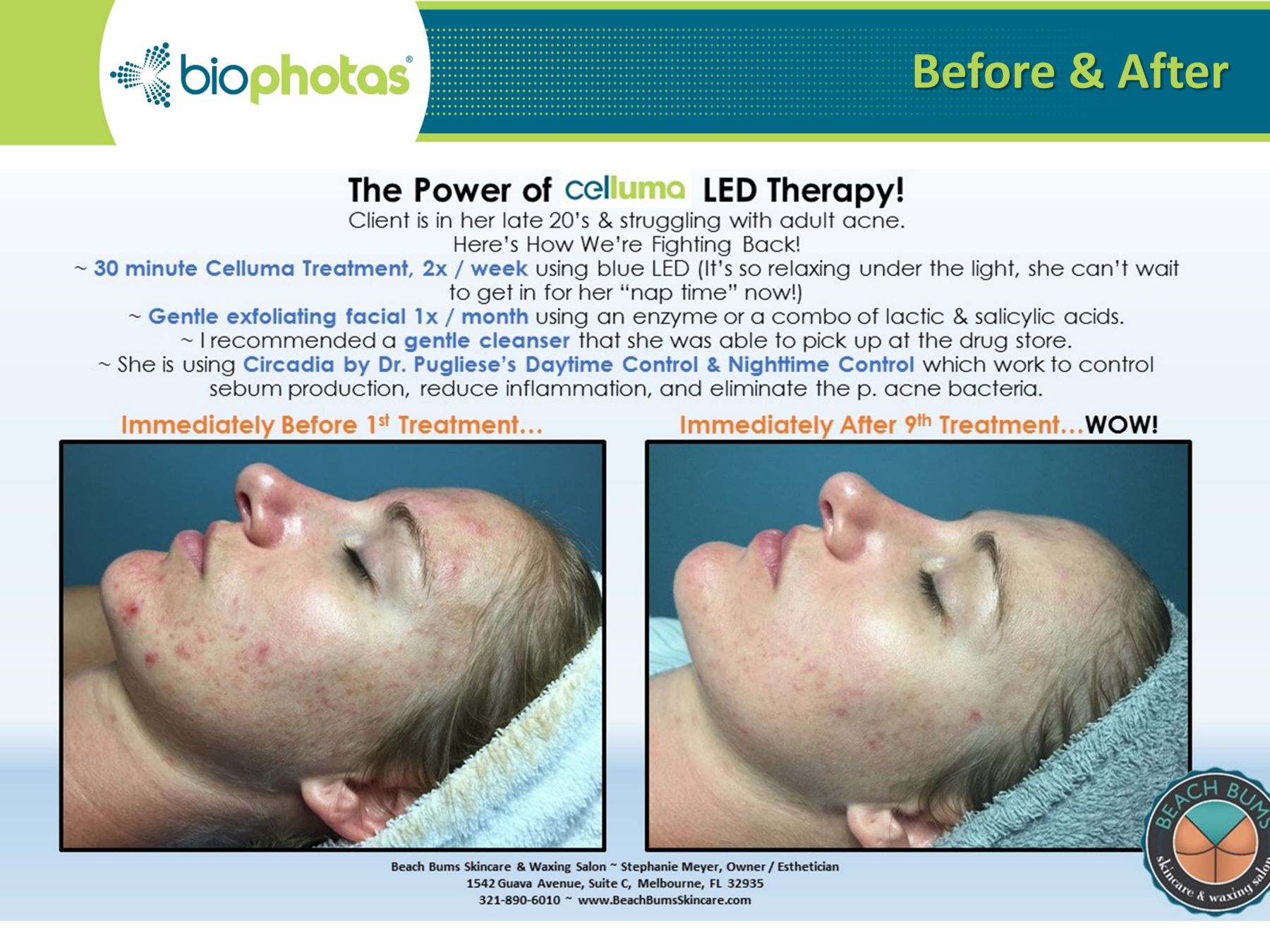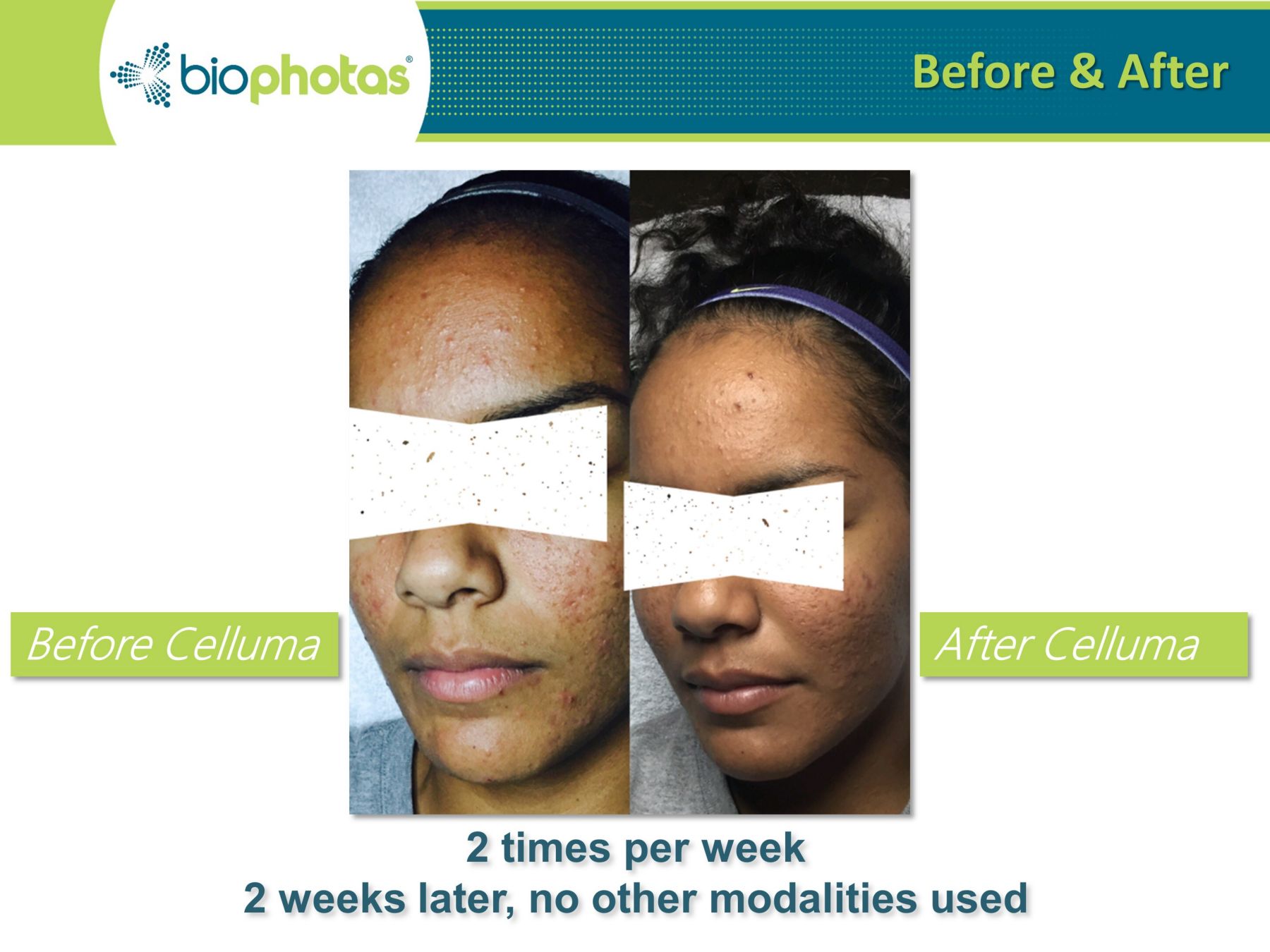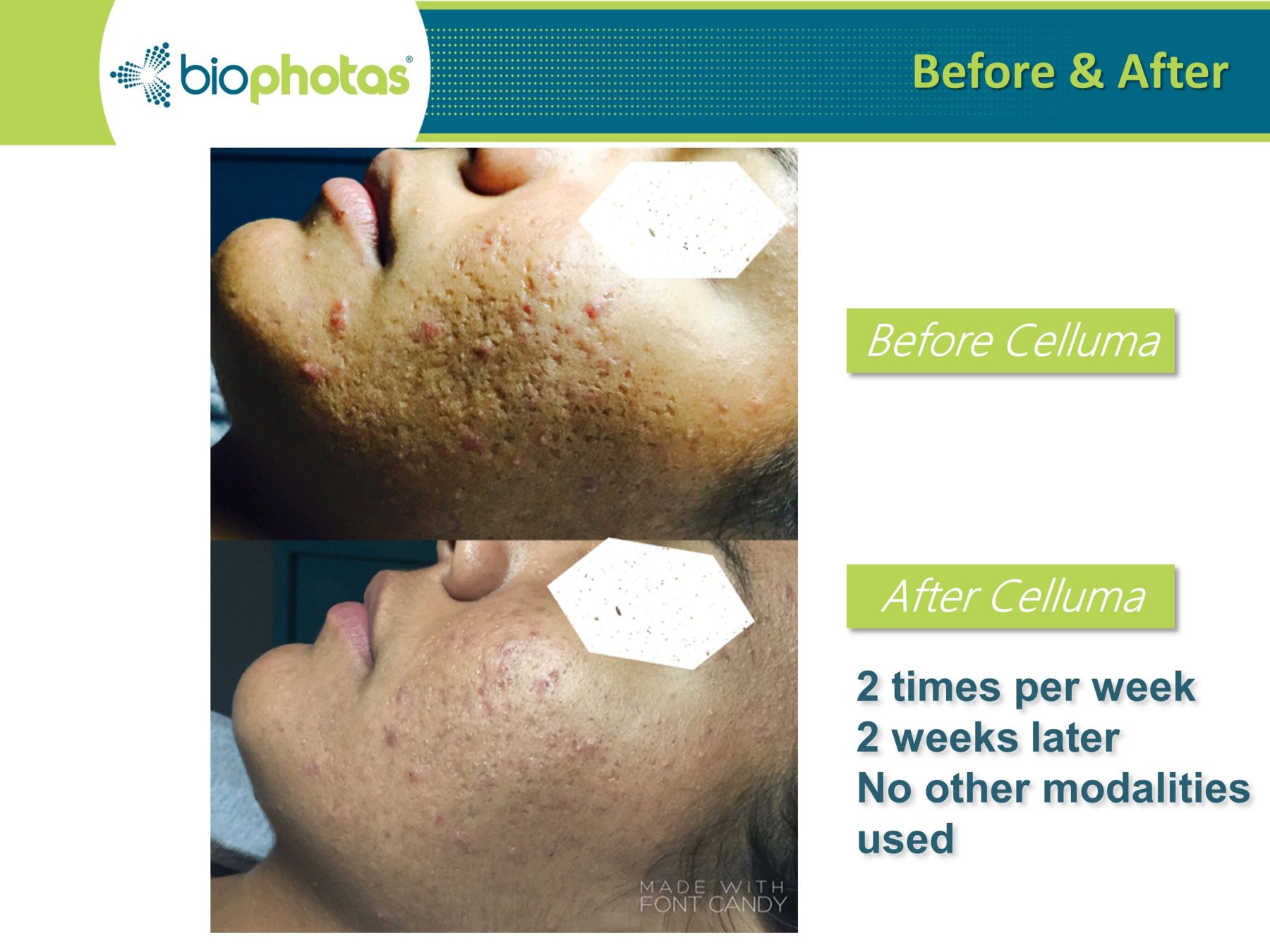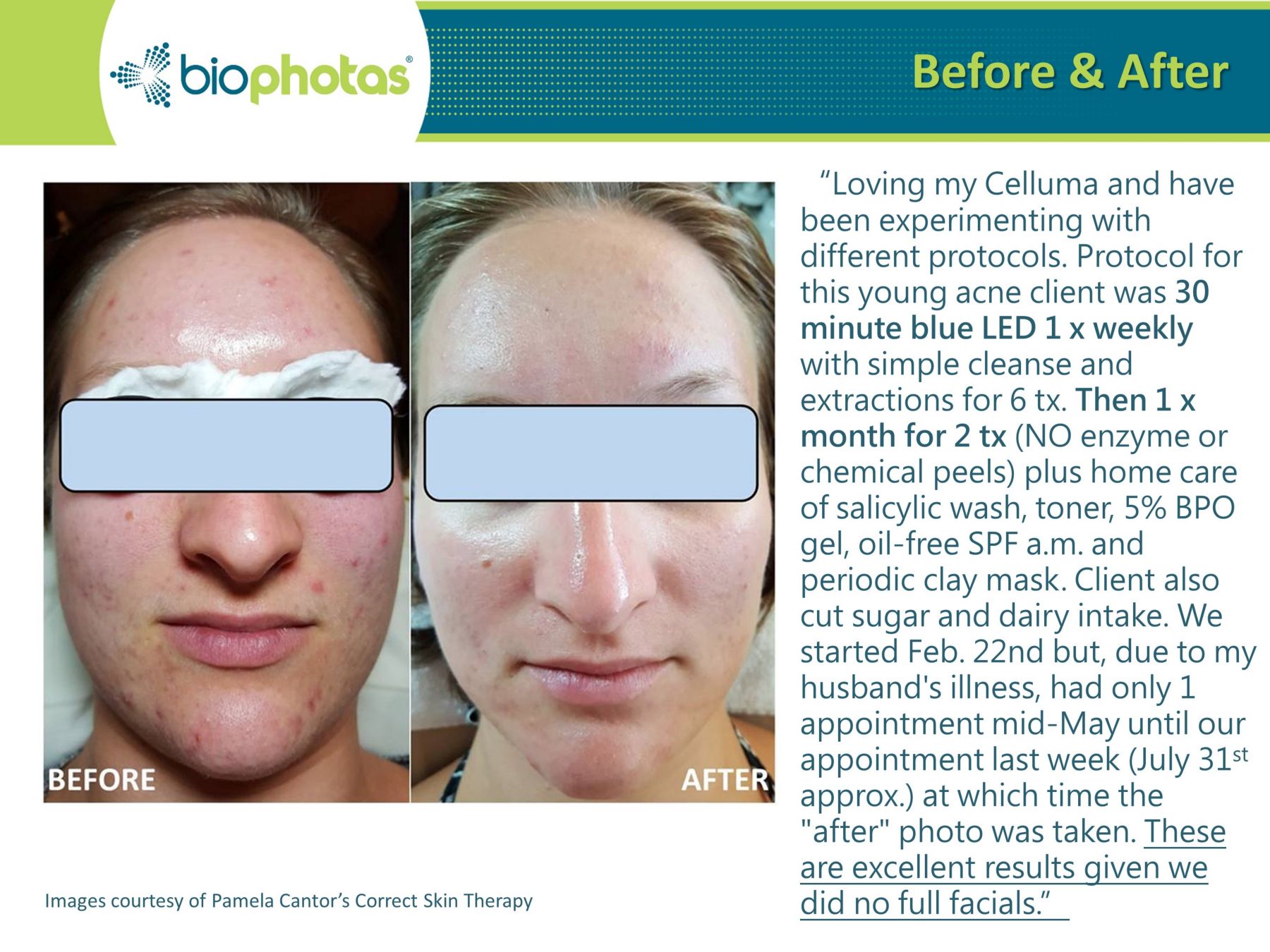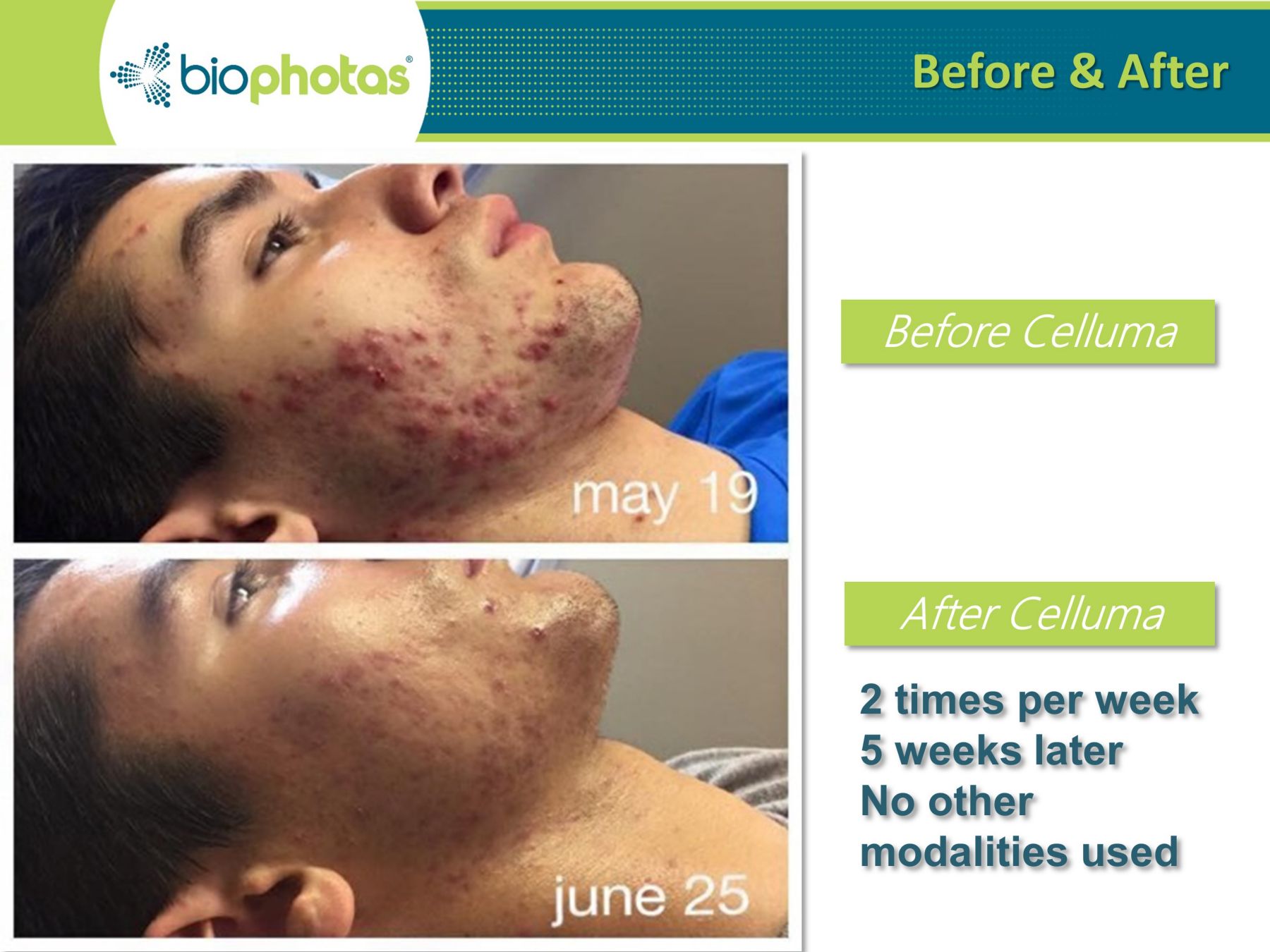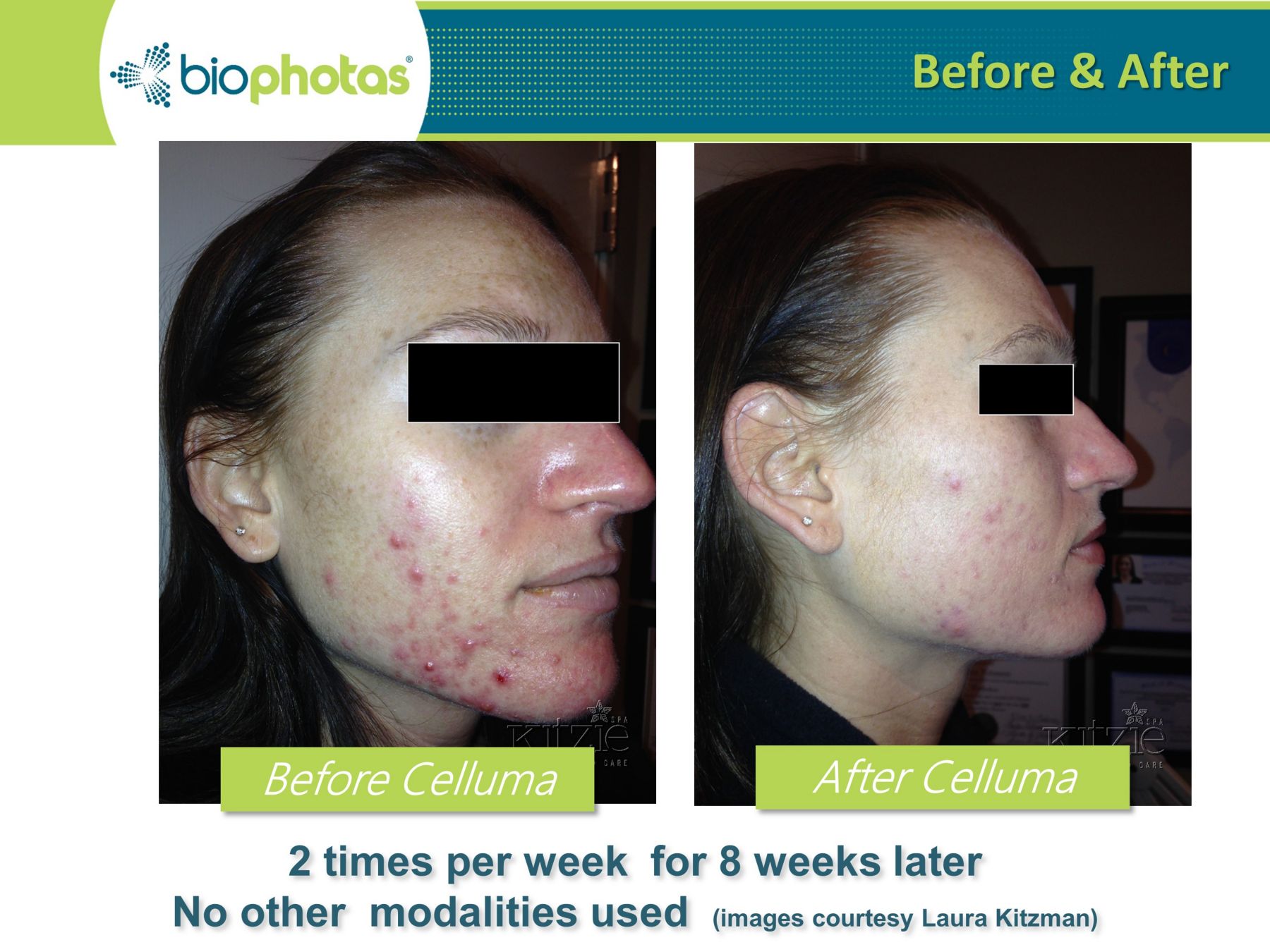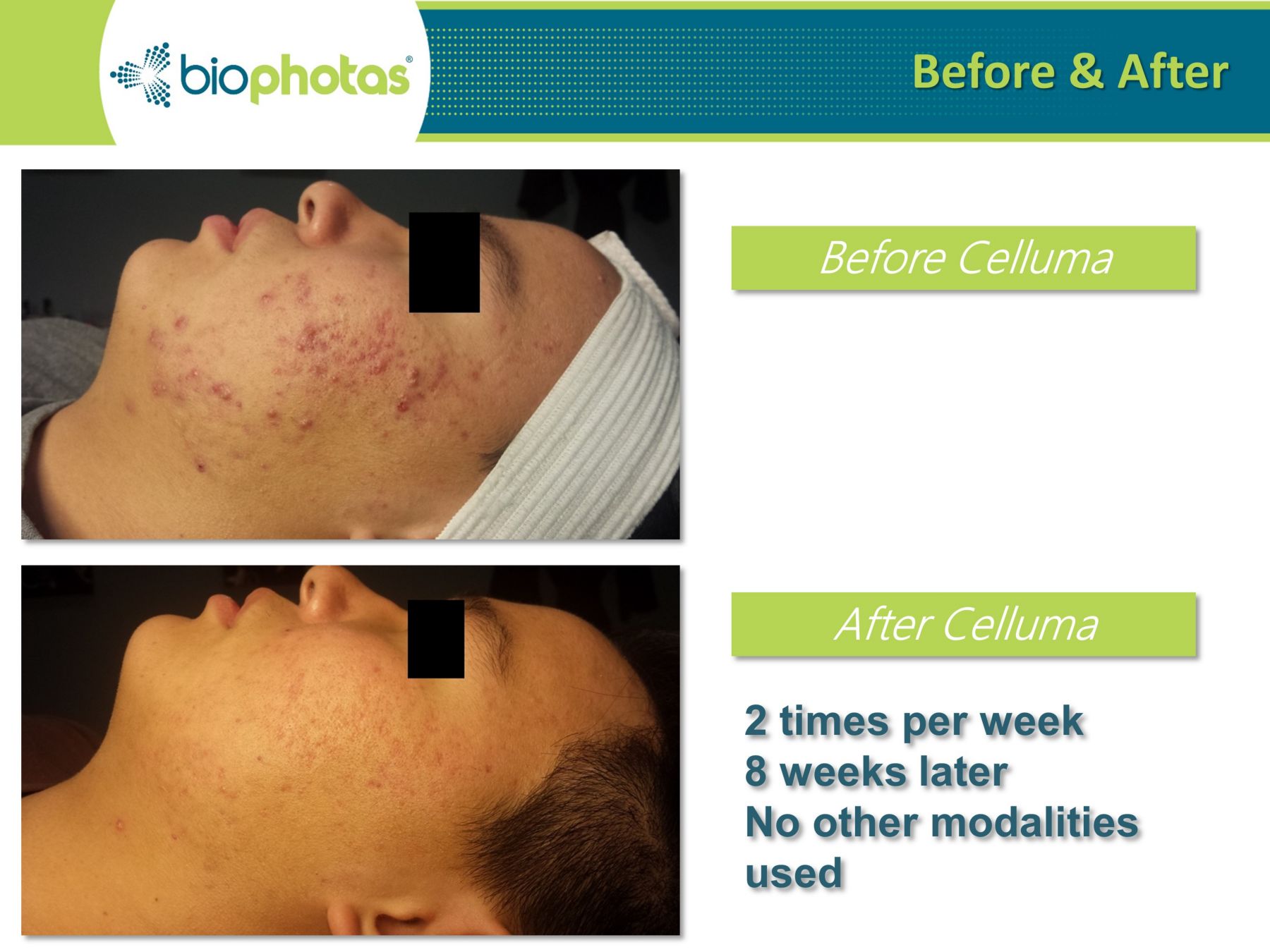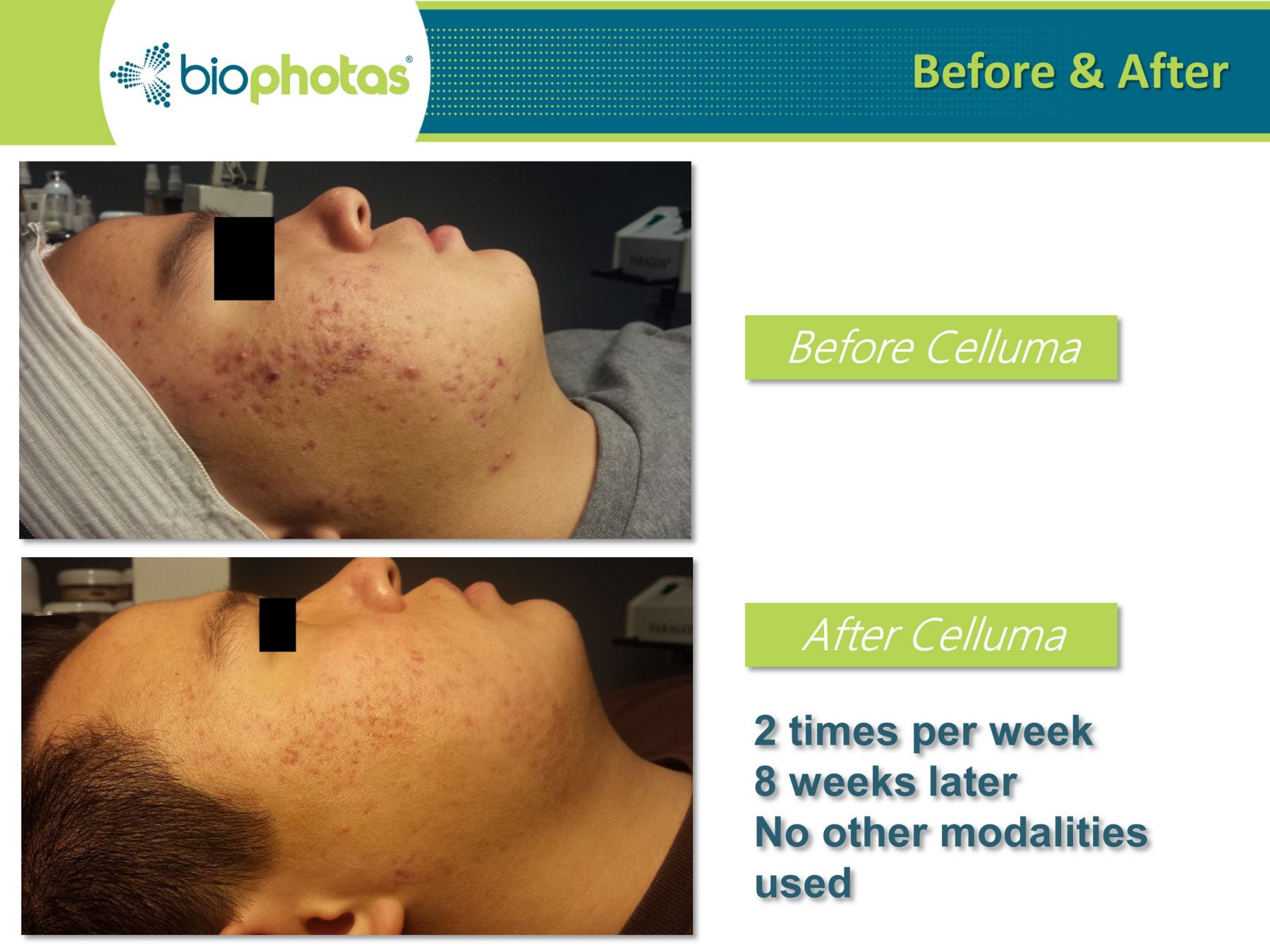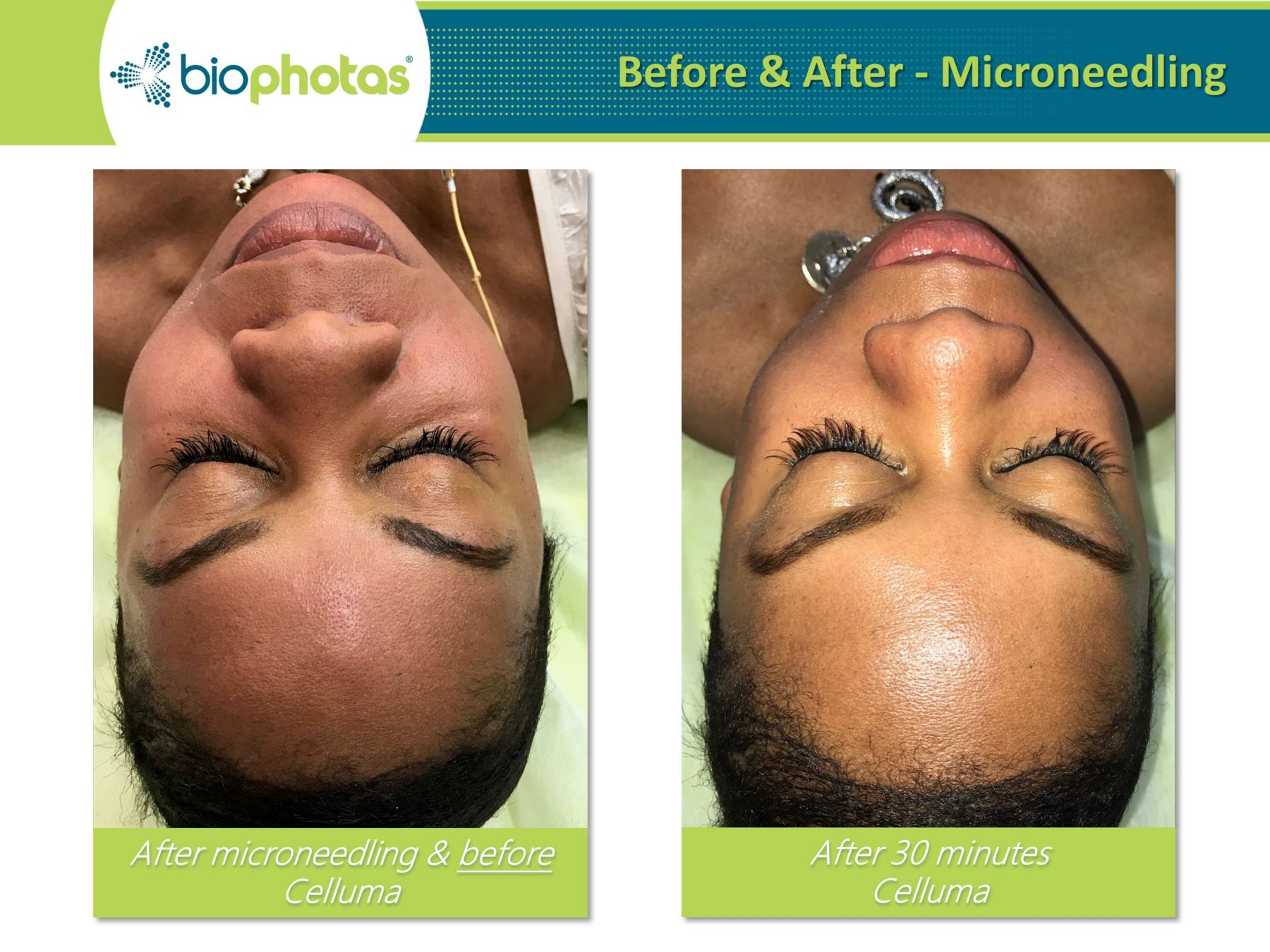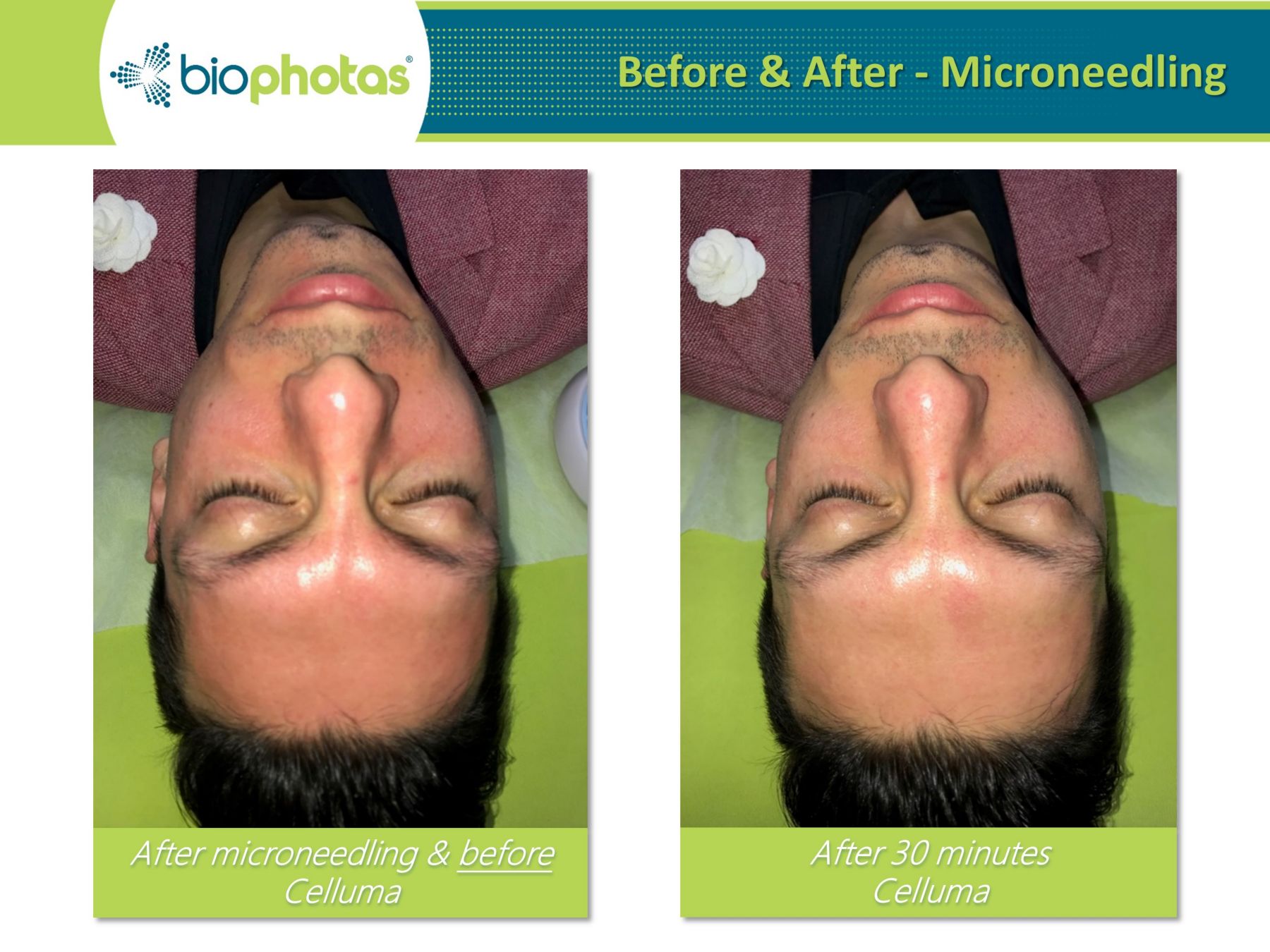 LED light therapy can work in treating a wide range of skincare conditions and it's safe for almost all skin types. LED light therapy has been in use by the Navy SEALs since the 1990s to regenerate damaged muscle tissues and heal wounds easily. LED light therapy works on different frequencies which can target the skin and stimulate various proteins.
LED light therapy is a completely noninvasive process and this means that there is no need for a recovery time. Most in office procedures require less than 10 sessions and they're spaced out in a format that can make sure that the treatment can be completed effectively and efficiently. LED light therapy results can be dramatic overtime but you need to stick to a regular treatment plan to experience these results.
Celluma light therapy prices
Celluma LED Facial (without acupuncture)
30 min | £40
This treatment is safe, effective, non-toxic, non-invasive. You can reduce the appearance of fine lines and wrinkles with Celluma low-level light therapy, using wavelengths that are scientifically proven to stimulate fibroblasts to increase collagen and elastin.
For best results a course of 6-8 sessions (twice weekly) is recommended for best results.
Celluma LED with Facial massage
1h | £60
This treatment includes 30min treatment with LED light and after facial, using natural skin products with massage, cupping and Jade roller.
Celluma Facial with Acupuncture
1.5h | £100
Stimulate natural collage production with facial acupuncture, using ultra thin needles. Treatment includes body acupuncture to address underlying health complaints, facial acupuncture and relaxing collagen-boosting LED facial, facial massage.
You can add Celluma Light therapy to any acupuncture treatment for additional cost of £20.
What can light therapy help with?
Light therapy for acne
Celluma LED light therapy can be especially helpful in treating conditions like acne. If you regularly struggle from acne or facial scarring, using this type of technology can work at reducing the signs of this condition. Working to promote skin healing and ensuring that you can reduce the look of facial scarring can help you look younger while reducing the look of facial skin conditions.
Light therapy for Anti Ageing
The anti-ageing skin benefits that can occur from this treatment can work for reducing the signs of blemishes as well as speeding the process of healing. LED light therapy treatments can be essential as an antiaging mechanism and as a therapeutic treatment for a wide range of skin conditions.
Please contact me for more information.